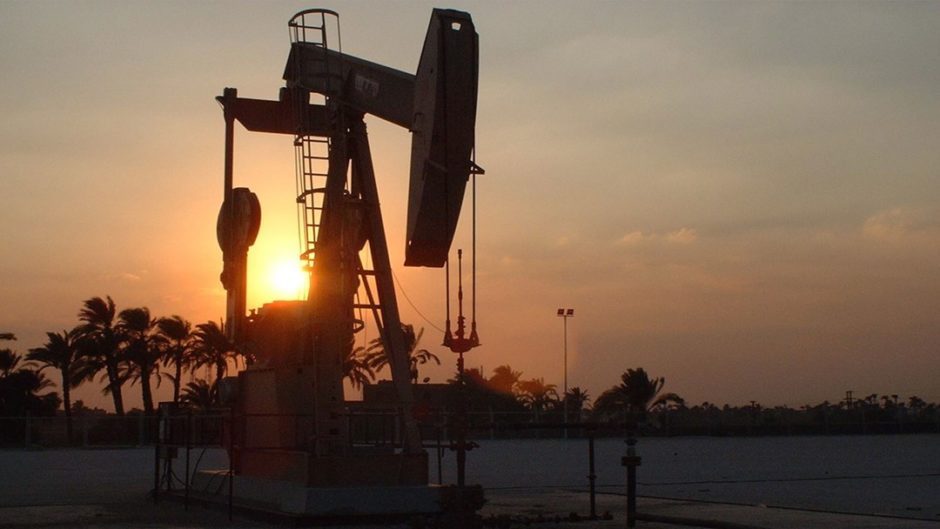 Pharos Energy's Egyptian assets have increased production slower than expected but should overtake the company's Vietnamese volumes this year.
Average production in Egypt was 5,055 barrels per day of oil, from April 2 to the end of 2019. Exit production was 6,007 bpd, lower than the predicted 6,500 bpd. Vietnam produced 7,081 barrels of oil equivalent per day.
Egypt is expected to produce 6,500-7,500 bpd net to Pharos in 2020, from the El Fayum concession, while Vietnam falls to 5,500-6,500 boepd net.
Vietnam continued to churn out cash for Pharos, which was previously known as Soco International, with revenues from the Asian state at around $155 million. Revenues from Egypt were around $34mn for the period from April to the end of the year. Egyptian revenues are provided after the government take and corporate taxes.
Helping drive the difference between the two areas were prices. Oil in Vietnam sold for an average of just under $68 per barrel, while Egypt pricing was $59 per barrel. As of the end of the year, Pharos has $58mn in cash, with net debt of $42mn. Pharos plans to pay a dividend this year, of 2.75p, split into two tranches, one in May and the other in November. The dividend paid out in 2019 was 5.5p, in one payment.
Oil is sent to the Suez Oil Processing Co. (SOPC) refinery, with handling charges of $2.8 per barrel. Pharos said it was considering alternative options as production increases, with a view to optimising netback pricing.
Egyptian production fell short because of operational delays, the company said, but it is running three rigs on its acreage in the first quarter of this year to catch up. Once the lost progress has been compensated, it will revert to two rigs.
Since the acquisition was completed in April, 10 development wells and three injection wells have been drilled on El Fayum. A second rig was added in mid-July, although it took 45 days off for maintenance starting in August, with the third rig starting on December 9. The focus in Egypt is on existing waterflood, improving artificial lift and restoring production from inactive wells.
There is scope for a follow up to an exploration well, the Al Medina 1X, which was drilled in January 2019. This requires a well to be drilled to greater depths, the company said, but the near-term focus is for Pharos to work on the development and production of already known resources.
Pharos signed up for work on the North Beni Suef concession on December 24, which was awarded in February 2019. This area is immediately south of El Fayum. The company has also signed on for exploration offshore Israel, awarded during its second licence round.
Recommended for you

Pharos faces squeeze as Egyptian pound tumbles