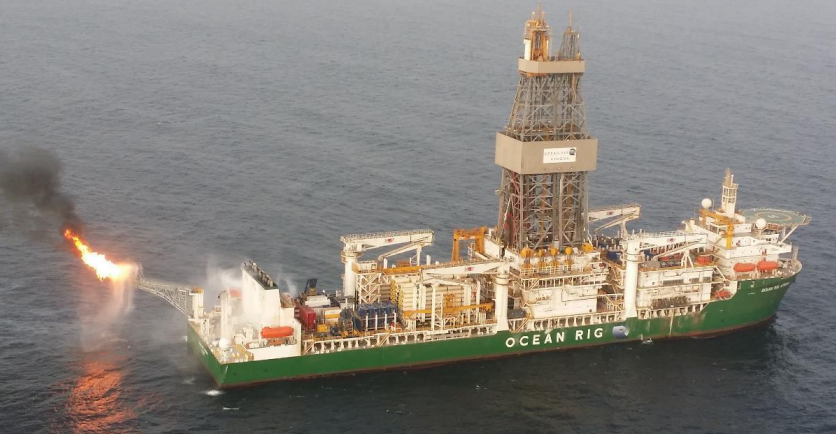 Senegal's government has approved the plan to develop the Woodside Energy-led Sangomar field.
Partners in the field had said a final investment decision (FID) was aimed to be reached by the end of 2019. Woodside said the final execution of the host government agreement (HGA), plus the award and approval of key contracts, was the last step before FID.
The plan was submitted to the government in early December.
The plan involves a floating production, storage and offloading (FPSO) unit, with 23 subsea wells. Production capacity will be 100,000 barrels per day, with first oil targeted for early 2023. There is scope for additional phases in future, including gas exports to shore.
Australia's Woodside has a 35% stake in the area, while Scotland's Cairn Energy has 40% and FAR 15%. The remaining 10% is held by Senegal's state-owned Petrosen. The discovery well was drilled on the field in 2014. The discovery was initially known as SNE but was renamed in November 2019.
FAR, following an equity raising, took the decision to support the move to FID on the Sangomar development. The Australian minnow will hold a general meeting on January 16 and expects to set out further financing details before that point, which includes an equity raise and senior and junior debt facilities.
FAR is also in the process of carrying out arbitration against Woodside over the larger company's entry into the Senegalese development. A ruling is expected in January or February.
Recommended for you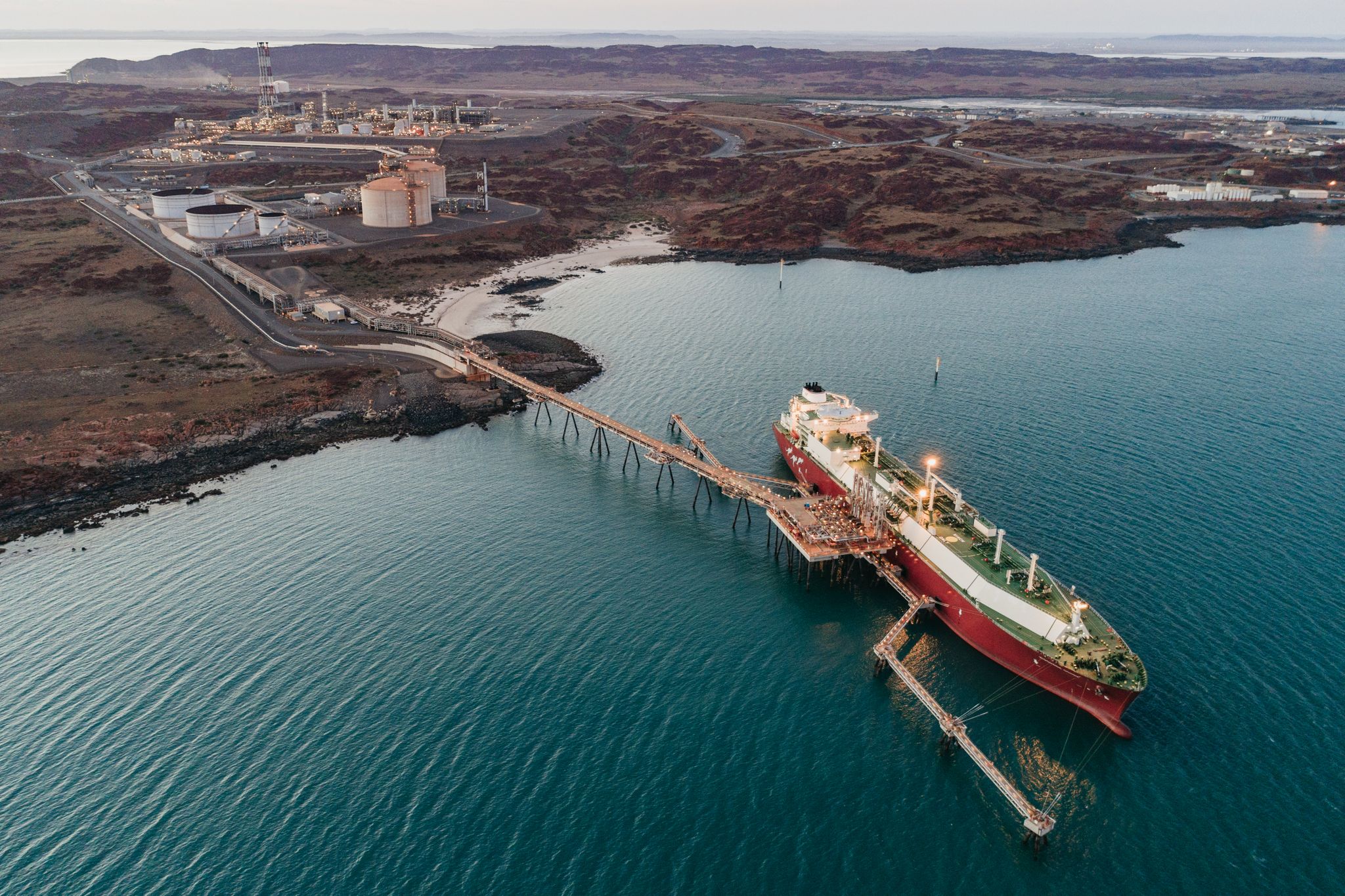 Woodside on track for investment approvals on new LNG projects