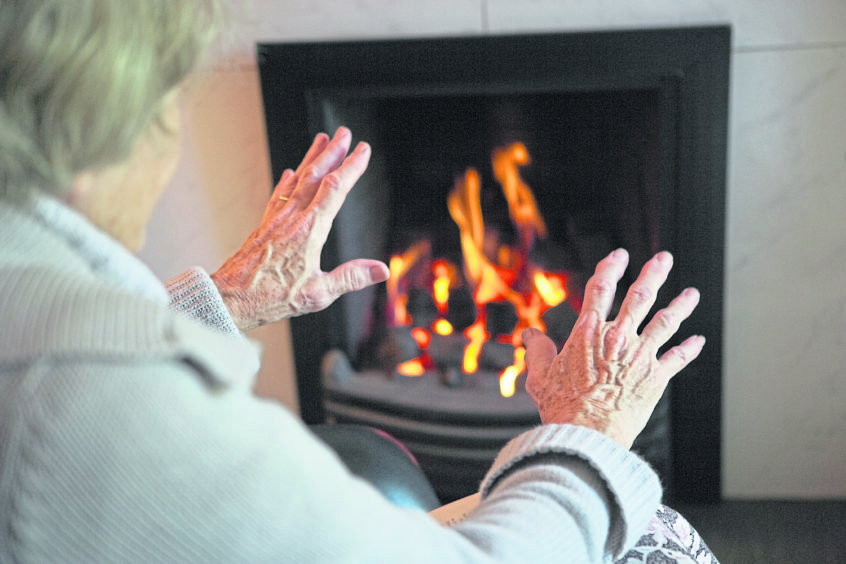 A major campaign to help individuals and families struggling with their energy bills will be launched across the country today.
Big Energy Saving Week is being run by Citizens Advice Scotland (CAS), with the aim of encouraging people to seek advice on how they can lower their monthly spending on gas and electricity.
The organisation helped people save £1.3 million from their bills last year, with each cutting an average of £232 from their annual bills.
CAS will be specifically targeting four groups of people during the campaign, including those who have hard-to-heat homes or rely on electric heaters.
Jamie Stewart, the organisation's fair markets spokesman, said: "People who are in debt to their fuel supplier are frequently blocked from switching to a cheaper tariff, a vicious circle which just makes their circumstances worse and worse. Similarly, those living in homes which are hard to heat and potentially difficult or costly to upgrade end up spending more to properly keep their homes at a comfortable temperature.
"Digital exclusion is yet another barrier to saving money on energy bills as it can be hard for people who are not digitally confident or have poor internet access to engage with energy suppliers who only communicate or take payment online. And we're aware that those with some forms of electric heating can face huge challenges with their energy bills.
"More than half of electric heating users in Scotland are in fuel poverty but for many there is a limited number of energy suppliers who can provide a competitively-priced tariff."
Mike Thornton, director of operation at the Energy Savings Trust, said: "We're working in partnership with Citizens Advice bureaux across Scotland to ensure as many people as possible can access free and impartial support throughout Big Energy Saving Week.
"Our outreach teams will be in communities delivering money and energy-saving advice and the Home Energy Scotland network of advice centres
is just a free phone call away.
"They can tell people how to access Scottish Government funding, how to reduce energy bills and how to keep homes warmer for less."
Recommended for you

More energy suppliers will fail this year, UK Business Secretary warns