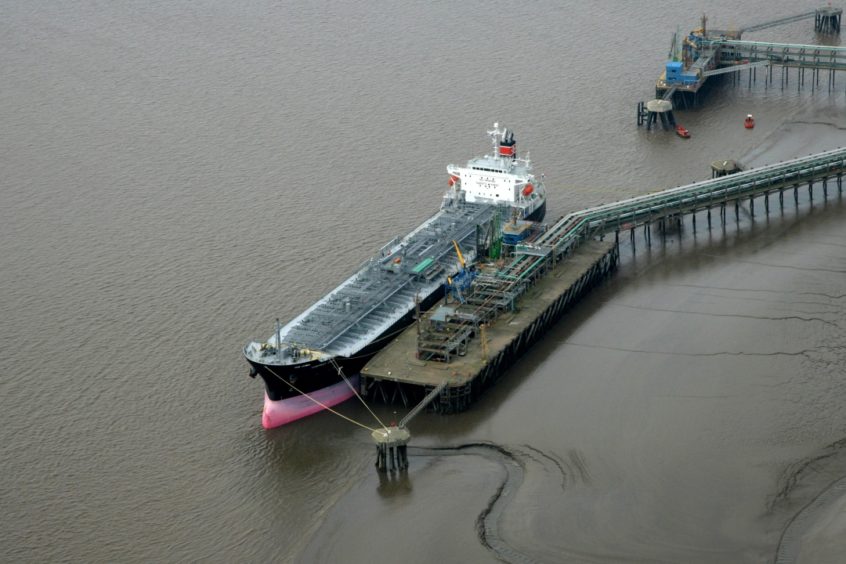 Marathon Oil has stepped up its plans for Equatorial Guinea, targeting the delivery of first gas from the Alen backfill project by the end of 2020.
The Alen addition was due to start in the first quarter of 2021. Marathon spoke of its broader commitment to Equatorial Guinea's gas mega hub plans. This includes cross-border co-operation and the possible construction of a second LNG train.
The US company also said it would carry out a conceptual study on a modular refinery, in Punta Europa, on behalf of the Ministry of Mines and Hydrocarbons. This stems from a meeting between Marathon's president and CEO Lee Tilman with Equatorial Guinea President Obiang Nguema Mbasogo and Minister of Mines and Hydrocarbons Gabriel Mbaga Obiang Lima.
The Altantic Methanol Production Co.'s (AMPCO) president Paul Moschell also met Obiang Lima this week in Malabo. The company, which is 45% owned by Marathon, said it would work with the ministry on a methanol-to-gasoline and derivates plant, in a bid to extract more value from gas in the country. They agreed to develop a formaldehyde production unit in addition.
Noble Energy has the other 45% stake in AMPCO, while state-owned gas player Sonagas has the remaining 10%. AMPCO runs a methanol plant in Bioko Island. The company said its plans were part of its support for the country's Year of Investment initiative.
Obiang Lima said the country was focused on "increasing overall value by strengthening our upstream business and further integrating it with the downstream and chemical segments. We believe in working with long-term partners and welcoming new partners who bring on board a value-added proposition to our industry and country."
AMPCO said it would also support the ministry's modular refinery plan, alongside Marathon. Equatorial Guinea is Marathon's sole remaining international asset that generates cash. Obiang Lima was recently in Nigeria, where he talked to the country's local content agency on the topic of modular refineries.
Recommended for you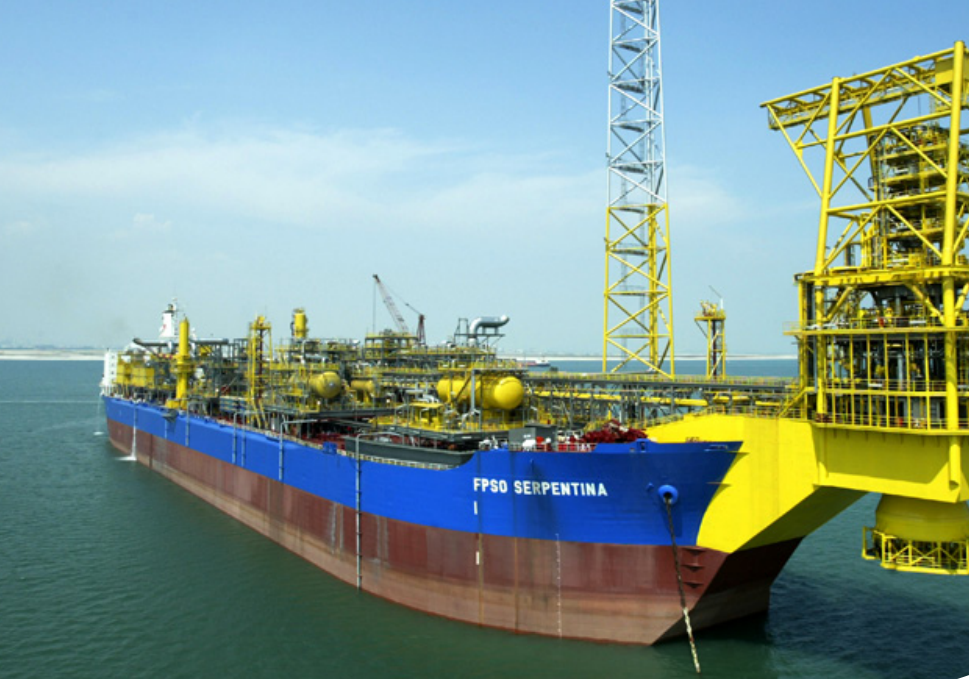 Equatorial Guinea convicts South African oil workers