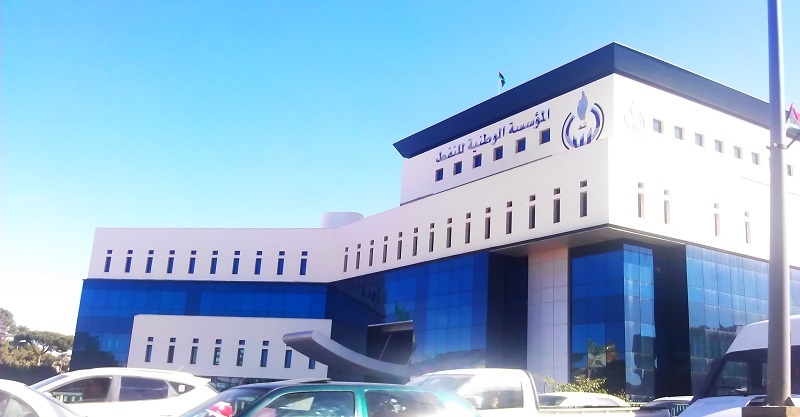 Libya's oil production has fallen to just over 260,000 barrels per day as a result of the blockade, imposed by the Libyan National Army (LNA).
Should the LNA keep up its efforts to hold off production, output will fall to 70,000 bpd from two offshore fields, the National Oil Corp.'s head Mustafa Sanalla said.
Shutting in production in this way poses risks to the country's infrastructure, in particular pipelines with a corrosion risk from the crude.
The blockade began just before the Berlin conference, where international powers met in an attempt to reduce external intervention in the Libyan conflict and shore up a ceasefire. Judging from reports on the ground, and flight-tracking data, this has not been successful.
Revenues from oil sales are directed to the Central Bank of Libya (CBL), which then transfers cash to various entities. This includes armed forces from both sides, the eastern-based LNA and the Tripoli-based Government of National Accord (GNA).
The longer conflict continues in the North African state, the greater the risk to the rule of law and longer lasting stability. Concerns have been raised about the way in which some parties to the conflict appear to be taking advantage of different exchange rates.
There has been some talk that the LNA intends to export its own crude. This would be in contravention of United Nations regulations and has previously triggered an armed response by the US military. Whether this would occur again is unclear, with the US increasingly keen to distance itself from intractable foreign conflicts.
A similar blockade was imposed in mid-2018 and was met by international pressure to change course. This time around, with oil prices sinking, the US feels less compelled to bring about such change.
NOC intends to increase oil production to 1.5 million bpd by the end of this year and to 2.1mn bpd by 2024. The blockade has made these targets less likely to be met.
Recommended for you

Minister says no to Eni's mega gas plan in Libya