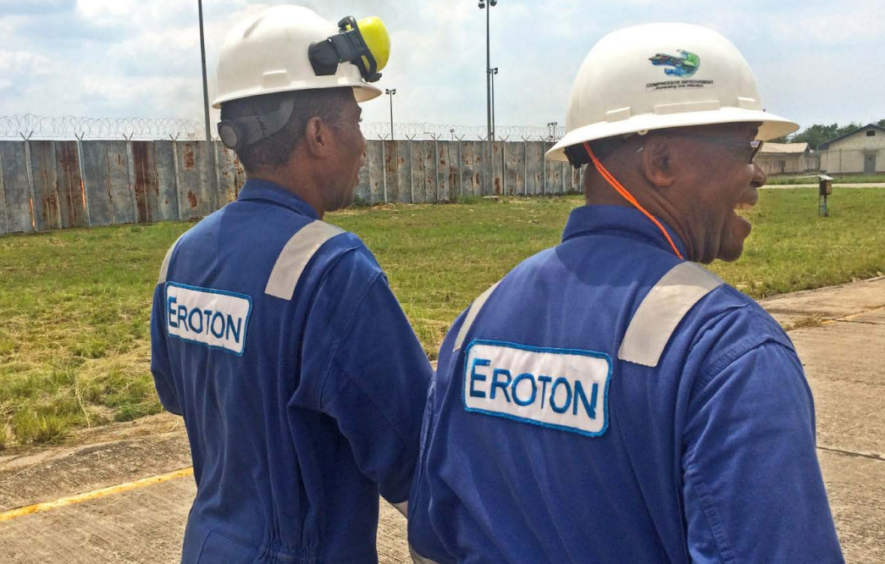 San Leon Energy expects its new export route in Nigeria to be commissioned in May, following a week where force majeure was declared on its current shared pipeline.
The alternative crude oil evacuation and storage system (ACOES) will allow oil from OML 18 to be carried to the sea, where it will be loaded on to a dedicated floating storage and offloading (FSO) vessel, ELI Akaso.
The licence currently exports via the Aiteo Group's Nembe Creek Trunk Line (NCTL). Force majeure was declared on the link on January 20 by Shell Petroleum Development Co. (SPDC), in line with statements from Aiteo.
"The operation of ACOES is expected to be a major catalyst for the success of OML 18. We have long described the challenges to pipeline losses and downtime on the existing NCTL pipeline and ACOES is expected to reduce both significantly," said San Leon's CEO Oisin Fanning.
The ELI Akaso is expected to arrive at Bonny port shortly, the company said. Energy Link Infrastructure (ELI) has told Eroton Exploration and Production, the operator of the licence, that mobilisation to the site should occur in February.
In March, installation and completion of the Cawthorne 2 and 3 pig launcher and receiver platforms will be carried out, with pipe laying completion and commissioning of the ACOES in May.
ELI is handling both the financing and construction of the ACOES.
During the first half of 2019, San Leon reported that problems on the NCTL were the prime reason behind a 15,000 barrel per day difference between gross production and sales oil. The company has also said this new export route will allow it to improve well uptime.