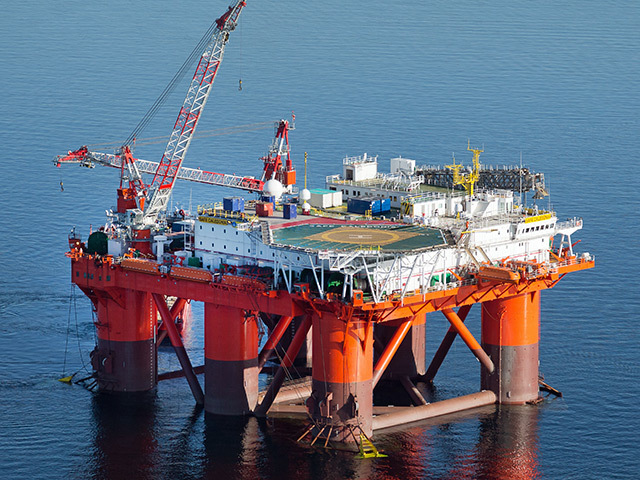 The UK's monopoly watchdog has cast serious doubt on the completion of a merger between two North Sea offshore accommodation vessel suppliers.
The Competition and Markets Authority (CMA) said blocking the deal between Prosafe and Floatel International might be the only way of addressing consumer concerns.
Its "in-depth phase 2 investigation" found that the two firms were the largest suppliers in the North Sea market, that they competed closely and have won most contracts put out to tender.
If the merger went ahead, the market could suffer from higher prices and/or lower quality when tendering for semi-submersible offshore accommodation vessels.
This "initial view" was formed following talks with customers, competitors and other stakeholders, including the Health and Safety Executive and the Oil and Gas Authority.
CMA is "consulting on solutions" to the provisional findings and views are invited by February 6, 2020.
Its final report will be issued by March 23, 2020.
Prosafe said it would study the conclusions and supporting arguments in detail ahead of the deadline for responding.
The Norwegian Competition Authority has already opted to reject the merger, but Prosafe has appealed that decision.
Announcing the deal in June 2020, Prosafe said the merger with Floatel would create the "world's largest" offshore accommodation company.
Both companies have offices in Aberdeen and Norway.
Recommended for you

CMA clears Baker Hughes acquisition in wake of Archer deal