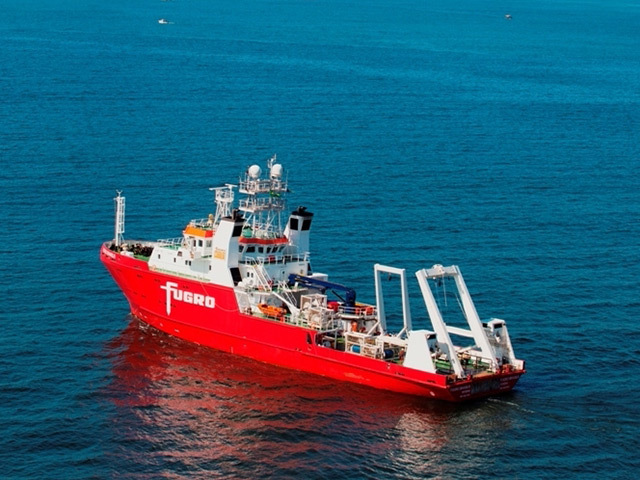 Fugro has won geotechnical and geophysical survey work on Aker Energy's Pecan field, offshore Ghana.
The work will involve two vessels, running for 10 weeks, starting in March. This will be followed by laboratory testing.
The Fugro Searcher will acquire geophysical survey data, with an autonomous underwater vehicle (AUV), the Echo Surveyor VI. The Fugro Scout will work on the geotechnical side, being designed for operations in water depths of up to 3,000 metres. This will provide drilling, seabed sampling and in situ testing, Fugro said.
The surveys are intended to gather information on the seabed, and sub-seabed, to provide insight into the planning of subsea infrastructure and the floating production, storage and offloading (FPSO) vessel.
"This project will build on the extensive experience that our vessels and staff have gained in Ghana and the wider West Africa region, and we look forward to using this knowledge to execute a safe and successful campaign," said Fugro's director for Africa Jaco Stemmet.
Aker Energy's senior vice president Olav Henriksen said the contract was an "important next step as we prepare for the ramp up of the Pecan project … We are eager and excited to get started and Fugro's services are world class, making them a natural choice to partner with."
Fugro said it was putting a particular emphasis on local involvement in Ghana. The two ships will be based in Takoradi, in the west, and the company aims to source materials locally where possible. The teams will consist of at least one trainee surveyor, and one experienced surveyor, the company said.
Aker Energy had a setback in 2019 when its plans for the development of Pecan were not endorsed by the Ghanaian government. Since then, the company has reshuffled its management. The company was thinking of an IPO but has linked such a move to approval for Pecan.
Recommended for you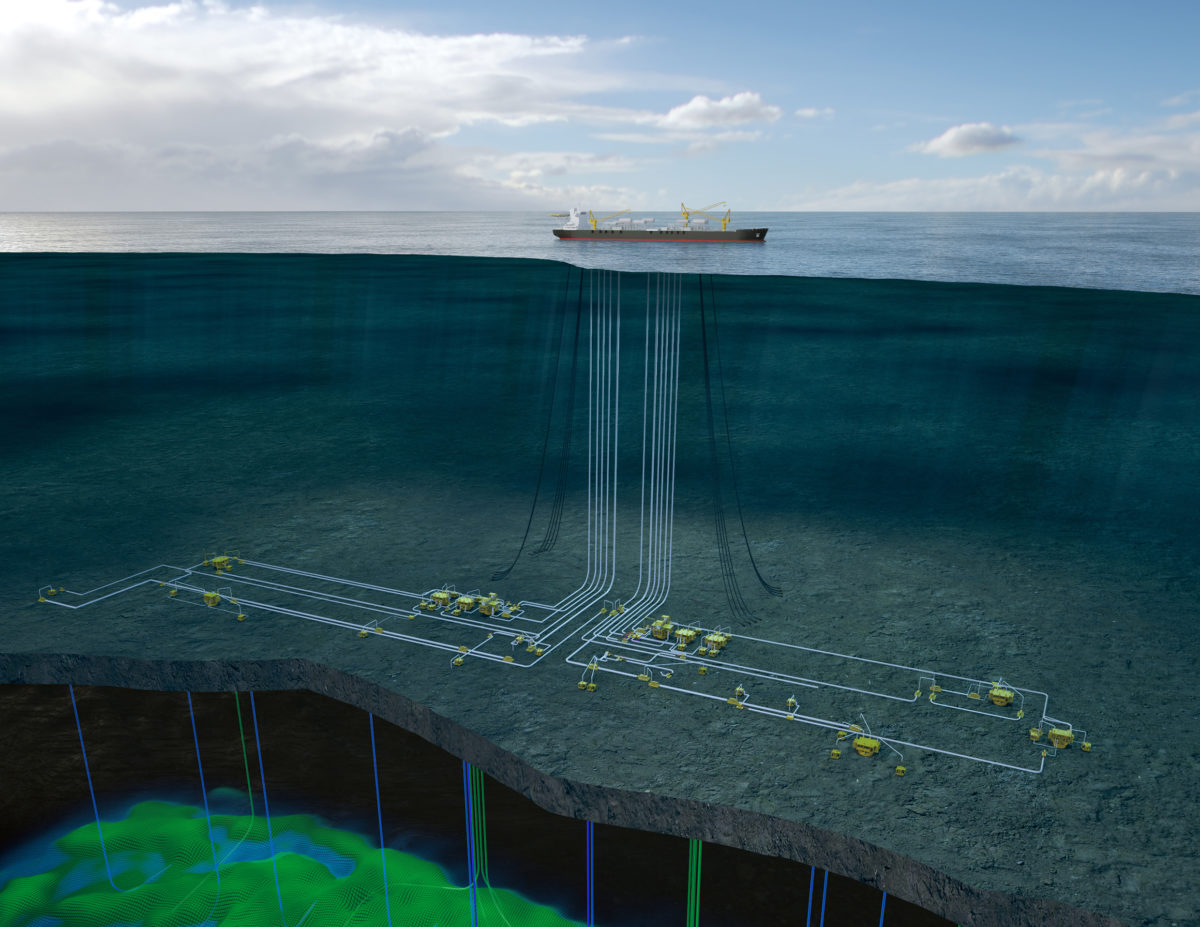 Aker Energy wins further extension in Ghana