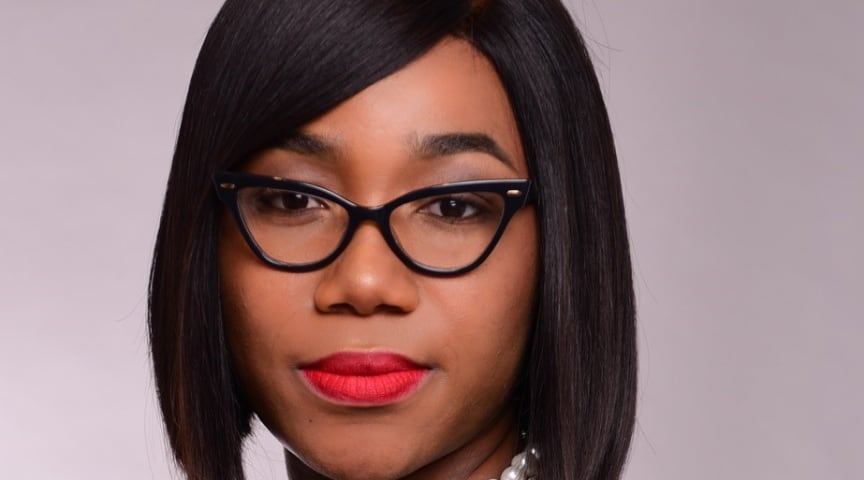 Aker Energy Ghana is replacing country director Jan Helge Skogen with Kadijah Amoah, effective as of February 1.
Aker Energy said this was in line with its strategy of strengthening its local presence and management in Ghana.
"We are very pleased to strengthen our team and presence in Ghana with Kadijah as the country director of Aker Energy in Ghana. With Kadijah's experience, I am confident that she will lead with success as we move towards the development phase of the Pecan project offshore Ghana," says Aker Energy's CEO Svein Jakob Liknes.
The company's CEO is holding his position on an acting basis, following the resignation of Jan Arve Haugen in December. Skogen will stay on as an advisor until March 1.
Amoah will serve on the executive management team of Aker Energy in addition to leading the company's office in Ghana. She is also tasked with working with AGM Petroleum Ghana and Aker Ghana Investment Co. (AGIC). The former is owned by the Aker parent group, with the intention of providing capital and promoting local industry, while the latter is owned by Kjell Inge Røkke's TRG.
The new country director is a Ghanaian citizen and has trained as a lawyer, having worked with Clifford Chance in Germany before joining Aker Energy. "Aker Energy will, together with AGM and AGIC, take the lead to develop Ghana's oil and gas resources and related industries," said Amoah.
The Pecan project, in Deepwater Tano Cape Three Points (DWT/CTP), is the top of the list but Amoah said this was "just the beginning. AGM's plans to explore and appraise the [South Deepwater Tano] SDWT block and AGIC's plans to pursue development opportunities stand as testaments to Aker's commitment to industry development in Ghana beyond the upcoming project."
Aker Energy has a 50% stake in DWT/CTP, which holds discovered resources of 450-550 million barrels of oil equivalent. Development has posed some challenges. AGM has drilled two exploration wells in SDWT, with one discovery.
Recommended for you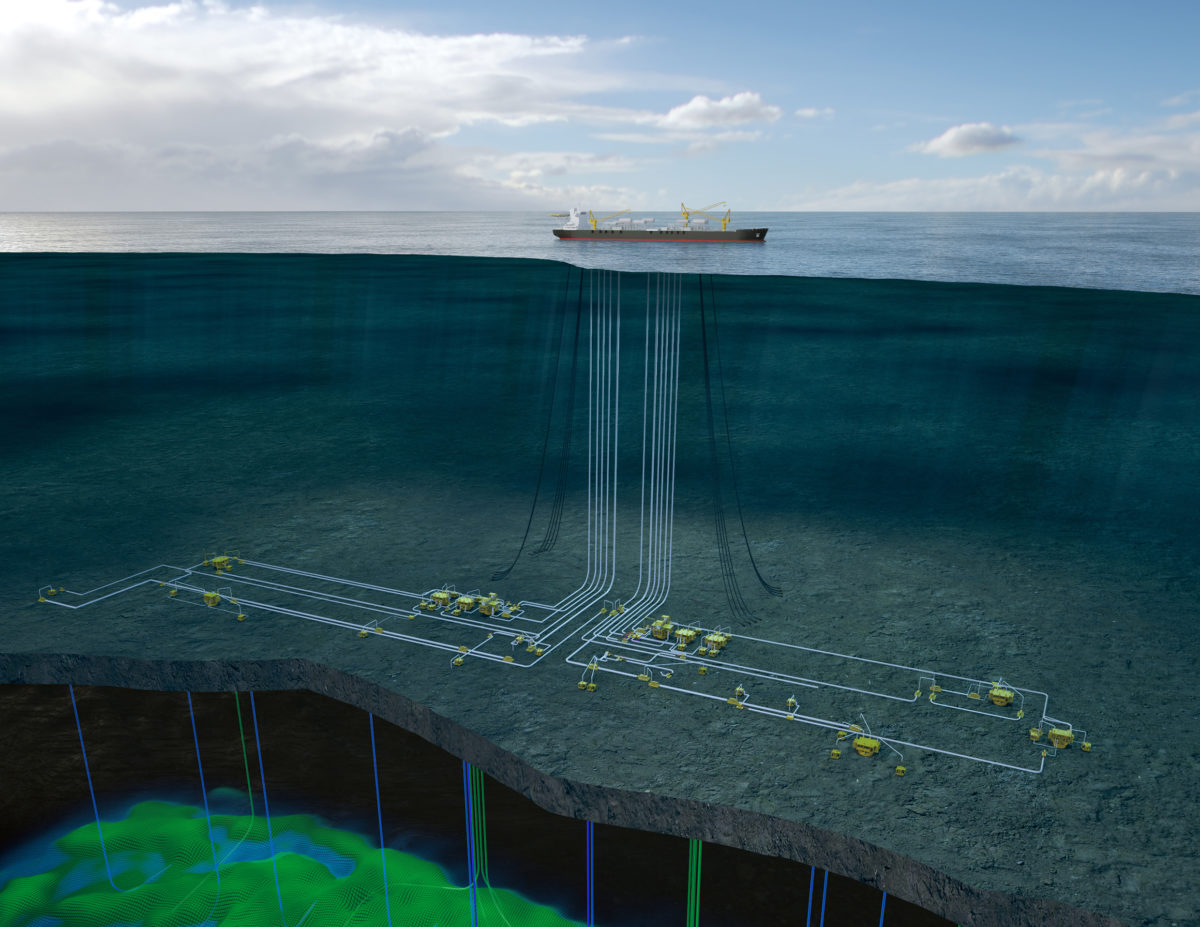 AGM drops Ghana interest, Aker goes it alone