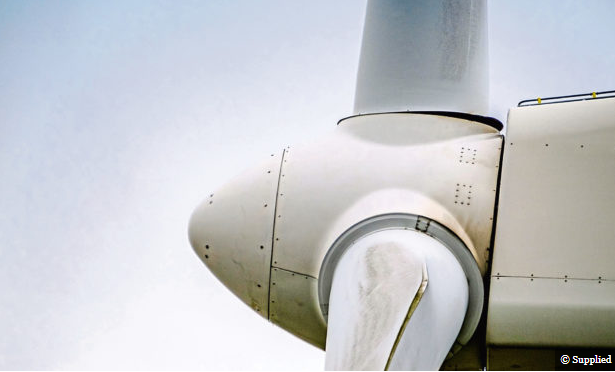 Africa Finance Corp. (AFC) will invest $63 million in a 63 MW wind project in Djibouti's Ghoubet area, which should begin commercial operations in 2021.
AFC said it had been involved in the plan since 2017, with its work involving a 25-year take-or-pay purchase agreement with Électicité de Djibouti as offtaker. The Djibouti government has provided a guarantee, which comes in addition to $250mn of cover from the Multilateral Investment Guarantee Agency (MIGA).
Working as the lead developer with Great Horn Investment Holdings (GHIH), AFC said it was inviting further investment from Climate Fund Managers (CFM) and the Netherlands' FMO development bank.
The wind project will be linked to a substation in Ghoubet via a 5 km transmission line.
AFC said it was taking an innovative financing approach on the project through an all sponsor equity financing. This allowed construction to start within two years, as opposed to the more customary three to five years.
"We are delighted to have the opportunity to invest and develop such a significant renewable power project in Djibouti," said AFC's CEO and president Samaila Zubairu.
AFC is taking a particular involvement in the project, with its chief investment officer Oliver Andrews and head of project development Amadou Wadda joining the Djibouti project as non-executive directors.
Andrews said the move was significant for Djibouti as its first renewables project "and signifies the country's efforts to establish its own energy production from its own resources".
Djibouti aims to meet all of its electricity needs from renewable sources by 2030. Currently, it has less than 100 MW of reliable capacity but demand is expected to increase as a number of infrastructure projects, including ports and free trade zones, move ahead.
AFC said it was committed to investing in early-stage projects in order to make them easier to finance. It cited the instance of the Singrobo hydropower project, in Cote d'Ivoire, which it announced backing for in January 2019.
Djibouti is largely reliant on Ethiopia for its power needs, but it has a number of renewable energy prospects domestically, including geothermal.
Recommended for you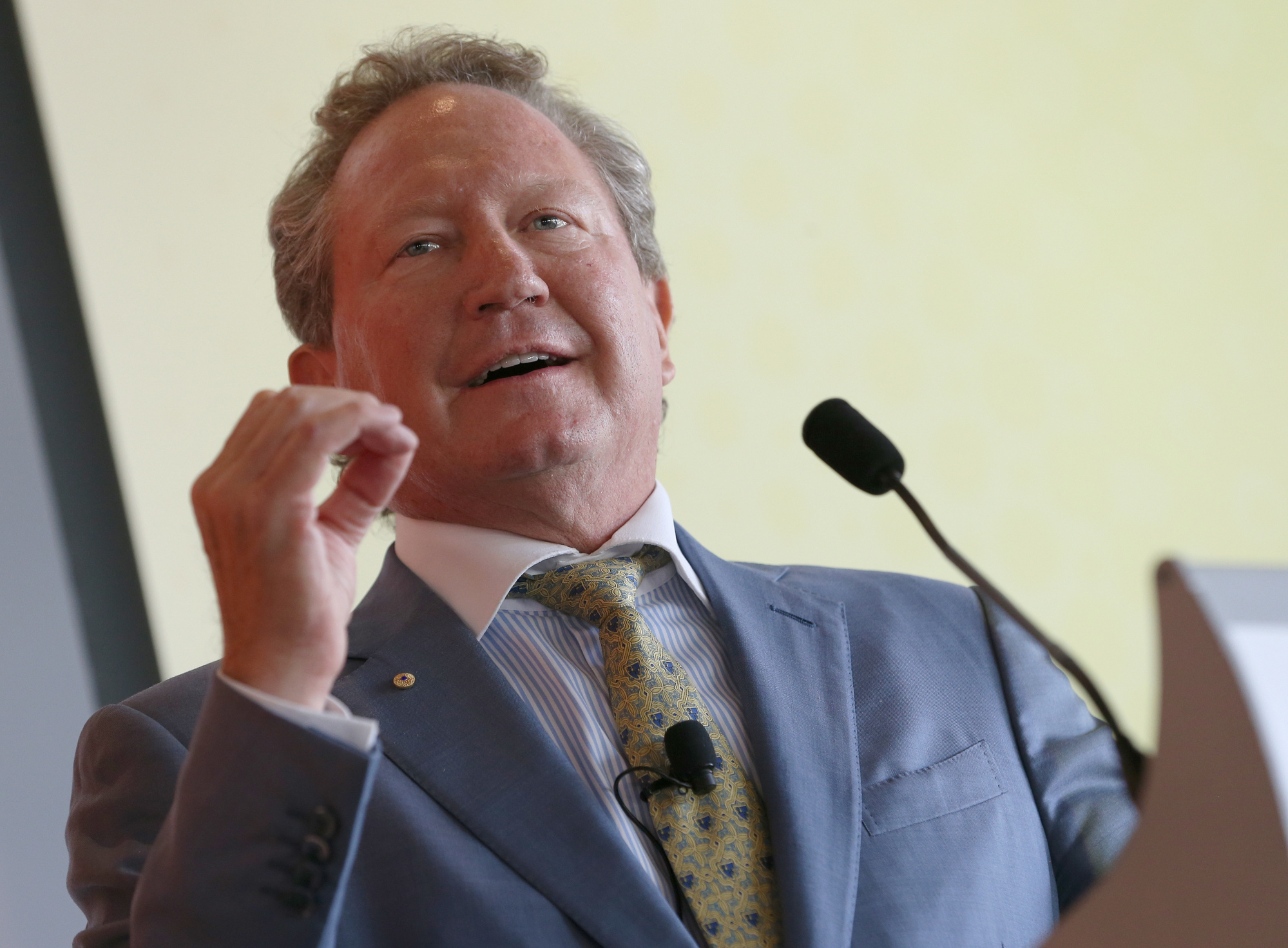 FFI to run green hydrogen rule over Djibouti's potential