MIGA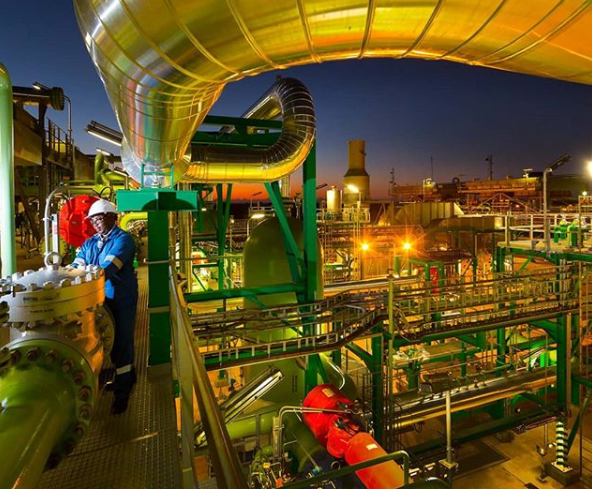 Sasol and Globeleq have reached financial close on the gas-fired Central Termica de Temane (CTT) power project in Mozambique.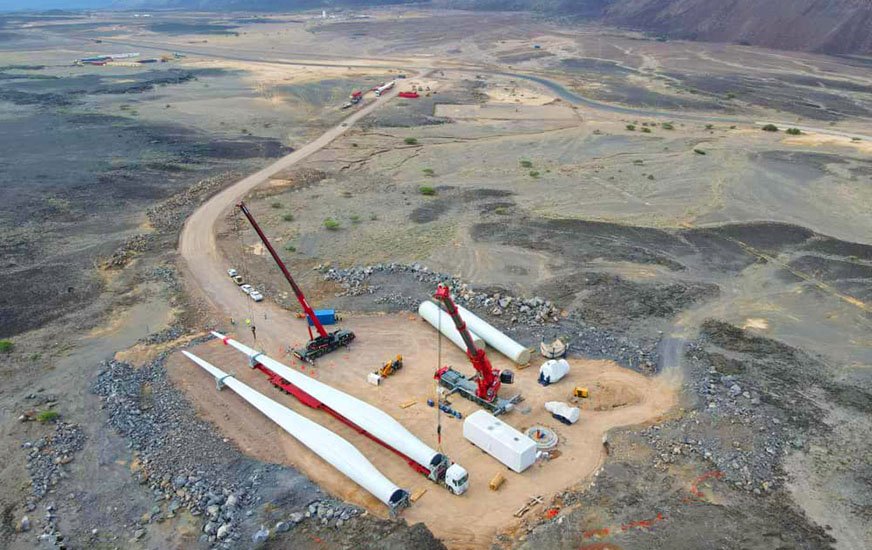 Africa
Siemens Gamesa Renewable Energy (SGRE) has contracted Mammoet to offload and assemble wind turbines at Djibouti's Goubet project.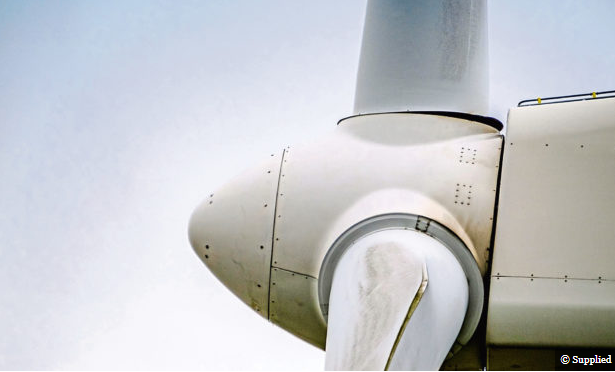 Africa
Africa Finance Corp. (AFC) will invest $63 million in a 63 MW wind project in Djibouti's Ghoubet area, which should begin commercial operations in 2021.