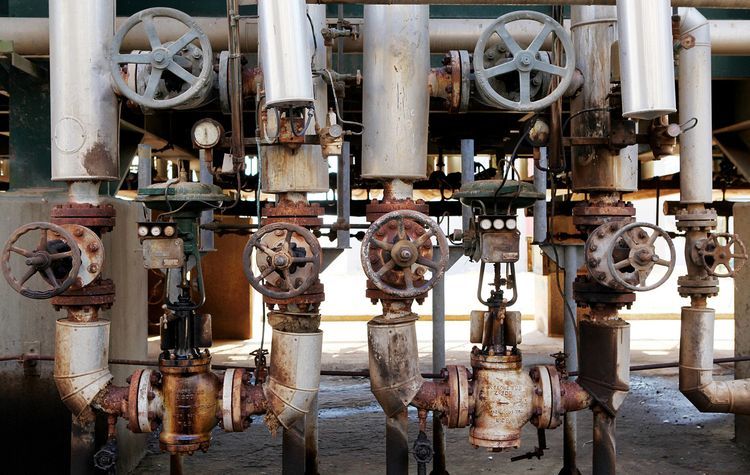 Libya's National Oil Corp. (NOC) has accused the United Arab Emirates of contravening the United Nations arms embargo by delivering fuel to Benghazi.
The company said the delivery was of aviation fuel. It has informed the UN, the Tripoli-based Government of National Accord (GNA) and "numerous other governments" about the delivery, which violates UN resolutions and Libyan laws.
NOC has the exclusive right to import petroleum products to Libya. The company also said the delivery was an infraction of quarantine protocols.
The aviation fuel was delivered on the Gulf Petroleum 4. Vessel-tracking site Marine Traffic reported the ship's last location was transmitted on March 10 while it was en route to Benghazi. Eastern Libya is controlled by the Libyan National Army (LNA), which is backed by the UAE.
NOC went on to cite a statement from the UAE, in September 2019, recognising the company as the sole legitimate trader in Libya. "We exclusively support the NOC and its crucial role on behalf of all Libyans," the UAE's statement said. The Libyan company went on to say this was not reflected in its recent actions.
"Despite extreme hardships caused by illegal blockades on Libya's oil facilities, NOC has been able to supply sufficient fuel to all parts of Libya, including the Eastern regions to meet all civilian needs, including civil aviation. The only reason I can think of for additional fuel to be imported in this illegal and clandestine way is that it is intended for other purposes," said NOC's chairman Mustafa Sanalla.
Various claims have been made about the involvement of the UAE in the Libyan conflict. The Euro-Med group, in a report at the beginning of the year, said the UAE had provided drones and an air defence system to the LNA.
That NOC named the UAE as being behind the fuel delivery to Benghazi is an escalation, with the company have previously shied away from apportioning blame. The exception to this was in April 2016, when NOC flagged up an attempt to export crude from Marsa el-Hariga via a UAE-registered company.
Recommended for you

Tripoli takes Greece to task over minister who wouldn't budge