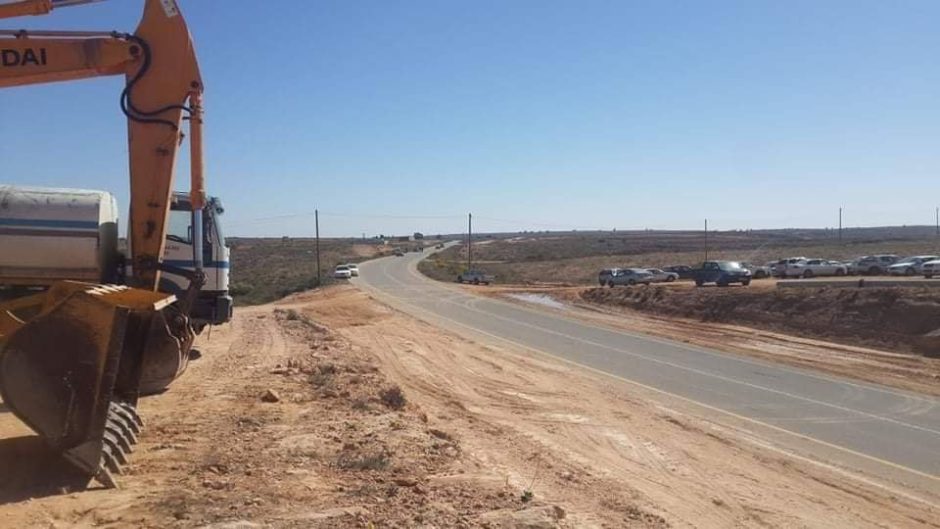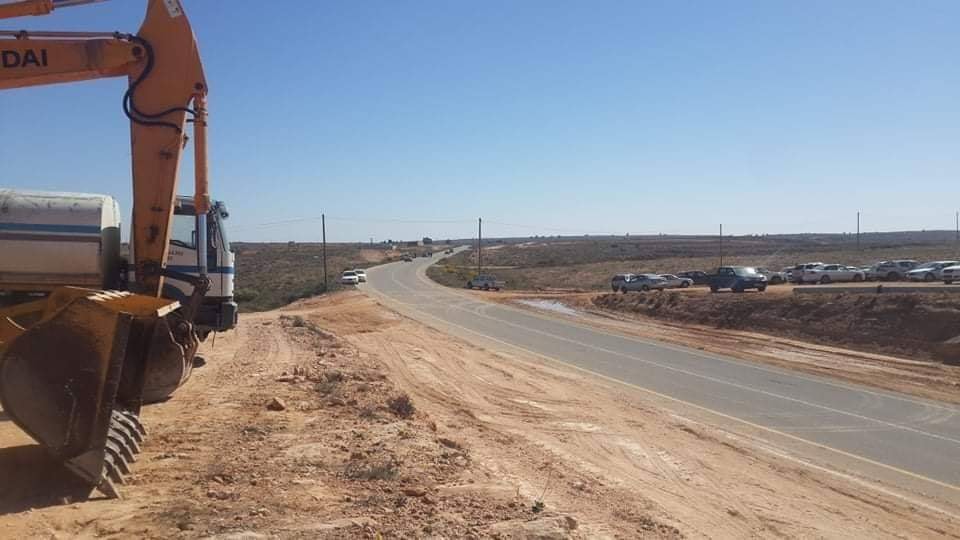 Libya's National Oil Corp. (NOC) has reported revenues of $555 million in February, down 68.6% from January's $1.21 billion.
The revenue is also down by 56%, or $708mn, from February 2019. Production has suffered in the North African state as a result of a blockade imposed by the Libyan National Army (LNA), which began in mid-January.
"February shows a major decrease in revenues as a result of the illegal blockade of numerous oil and gas facilities. This is a devastating, irreversible loss to the Libyan economy and people," said NOC's chairman Mustafa Sanalla. "With less funds coming into the country Libya's people are more at risk of suffering due to the further degradation of public services and facilities. The last time our monthly revenue hit this low was in September 2016."
Revenue is expected to continue dropping in March – and for as long as the blockade continues, Sanalla said.
As of March 22, NOC said production had fallen to 95,837 bpd, from around 1.2mn bpd before the imposition of the blockade. While this is broadly down, this most recent number shows a slight increase from the 91,221 bpd of output reported for March 17.
The company said the stoppage has led to losses of more than $3.5bn.
NOC has also faced competition in its monopoly control of fuel imports into the country. In mid-March, a tanker delivered a cargo of jet fuel to Benghazi, from Sharjah. Eastern authorities have claimed that NOC has opted to limit supplies of products, a charge the company denies.
NOC has pointedly reported a "huge increase" in aviation demand from Libya's east over the last 12 months "despite the fact that civil aviation traffic has reduced compared to previous years". The parallel government in the east, and the LNA, is engaged in a siege of Tripoli, where NOC is based.
There has been talk of a ceasefire in order to allow Libya to respond to the coronavirus pandemic. This message does not appear to have reached all forces on the ground, with an attack reported yesterday on the Al-Watiyah air base, held by the LNA.
An LNA representative has also claimed that up to 20 Syrian mercenaries – supporting the Government of National Accord (GNA) – are suspected to have been infected with coronavirus, in Tajoura, near Tripoli.
Recommended for you

NOC calls for IOCs to lift force majeure