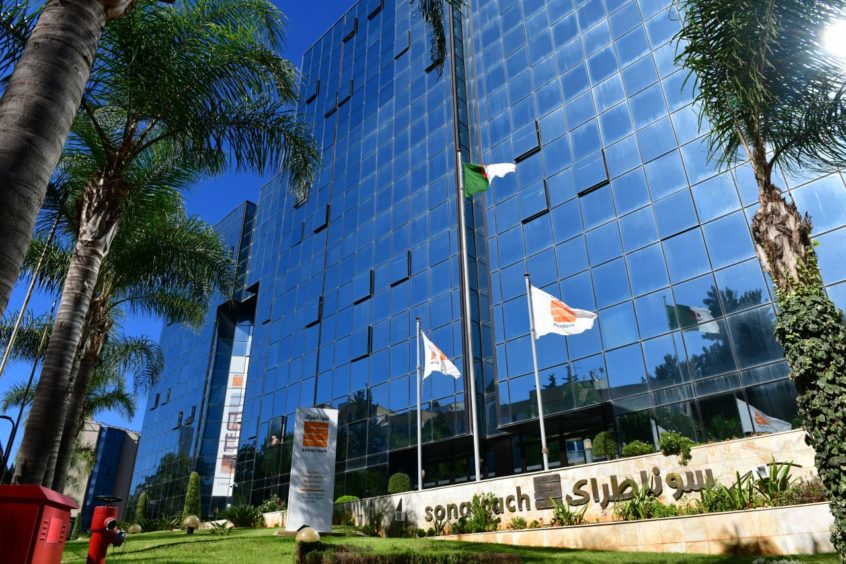 Sonatrach began filling the GR7 pipeline with gas on April 2, connecting new supplies to Hassi R'mel.
The Algerian company said the 344 km pipeline connected the PC4 station, in the Adrar province, to a facility at Hassi R'mel, in Laghouat.
The pipeline will carry gas from fields in the south west, such as Hassi Mouina Sud and Nord, in addition to Hassi Ba Hamou, to the country's processing hub. It can carry 4 billion cubic metres per year, taking the Reggane-Hassi R'mel pipeline – known as GR5 – to around 13 bcm per year.
Sonatrach noted the GR7 link was wholly Algerian constructed, by Cosider Canalisations and ENAC. Pipes were manufactured by Alfapipe, while control and monitoring of manufacturing was by GTP.
The Algerian state-owned company signed an engineering procurement and construction (EPC) contract with Larsen & Toubro in February 2019. This covered the development of southwest gas fields including Hassi Ba Hamou and Hassi Tidjerane.
This work was to consist of three new treatment and compression facilities, capable of handling 11 million cubic metres per day, with gas destined for the GR7 link. Work was to be completed by June 2024.
Recommended for you

Sonatrach signs off on Petrofac EPC work, progresses gas sales