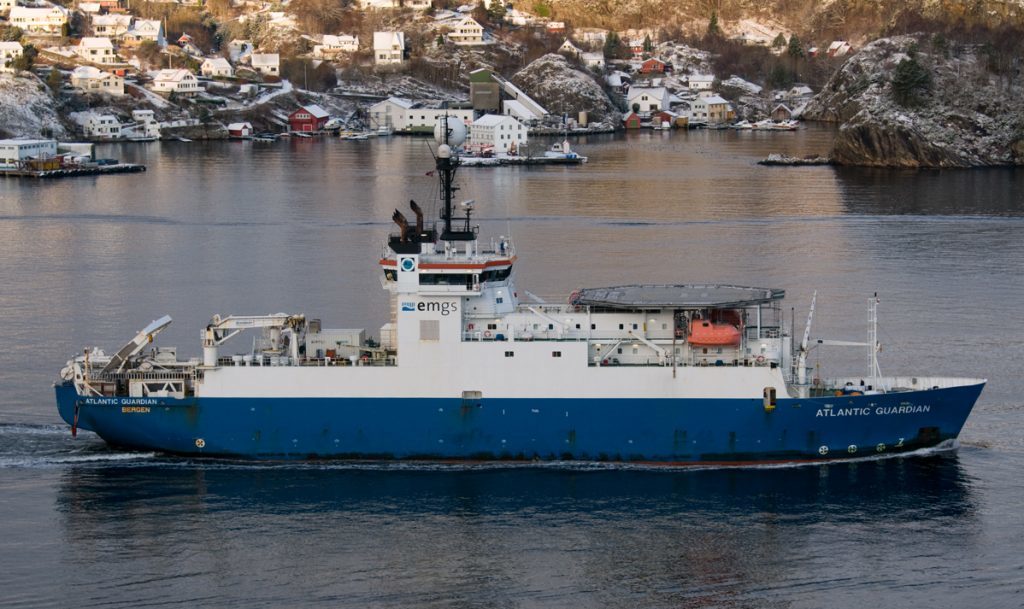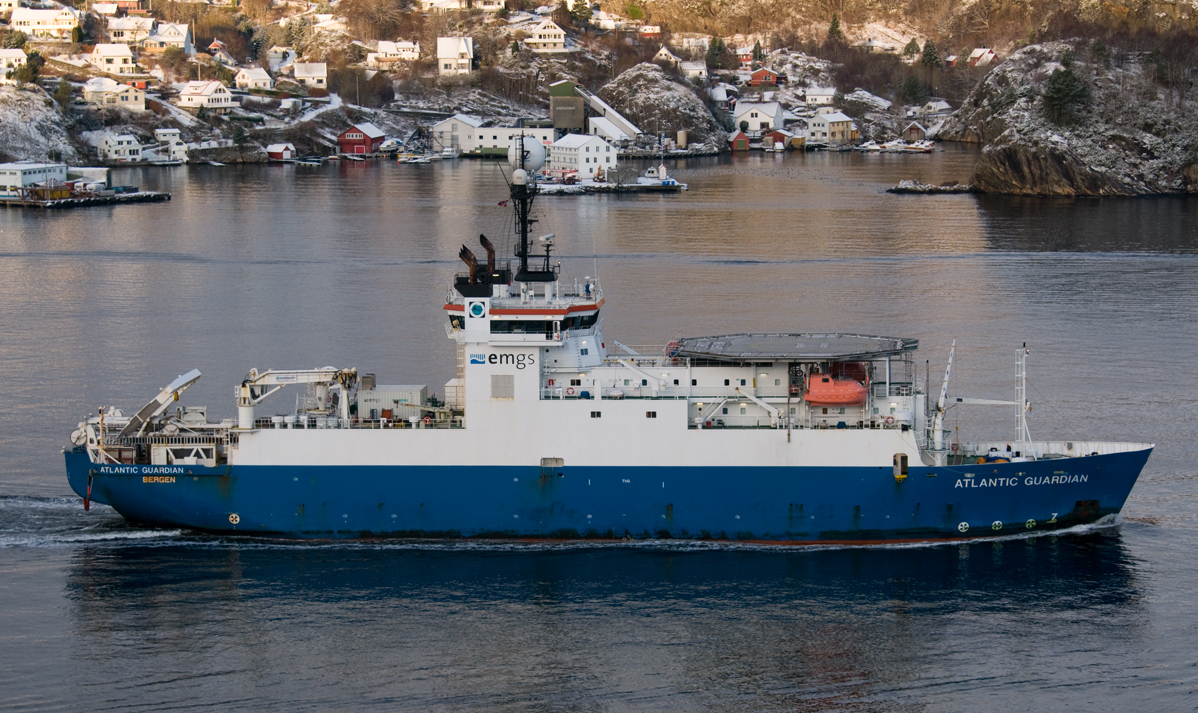 BP has cancelled a planned controlled source electromagnetic (CSEM) survey off Mauritania and Senegal, that was due to be carried out by Electromagnetic Geoservices (EMGS).
The seismic company said the Atlantic Guardian had completed work for Pemex off Mexico before heading across the Atlantic Ocean, where it was expected to carry out work for Mauritania and Senegal.
The work was first postponed, on March 23, EMGS noted. The company said the decision to postpone had been driven by the coronavirus pandemic. Work had been due to begin in March.
When EMGS received notice that the work was postponed, the Atlantic Guardian began heading for Norway for cold stacking. It noted that it had subsequently been notified that the work had been terminated. EMGS will receive a contract fee of around $2 million for the cancellation.
The original value of the contract was around $6mn, EMGS said when it won the work in July 2019.
Another contract by EMGS was also cancelled. The Petrel Explorer had been transiting towards Mexico when the customer gave notice that no further acquisitions would be required in the "near to medium future". The vessel was redirected to Norway to carry out pre-funded multi-client survey work.
Overall vessel utilisation was 26% in the first quarter of the year, up from 11% in the first quarter of 2019.
EMGS warned at the end of March that there had been a "rapid deterioration" in its backlog for work this year. As such it said it was moving to a low-cost setup, reducing the rate of cash burn to a minimum.
In addition to cold stacking the Atlantic Guardian, the company said it would terminate all employees and consultants "with the exception of a skeleton crew". Even so, it warned, there would be no guarantees on the company's ability to preserve sufficient liquidity.
SeaBird Exploration, on April 6, announced that a contract for two ocean bottom node (OBN) surveys offshore West Africa had been cancelled, citing the coronavirus outbreak. The company said its Eagle Explorer was ready for work and that it expected the contract to be made whole.
Recommended for you

Eiffage completes GTA LNG platform for BP