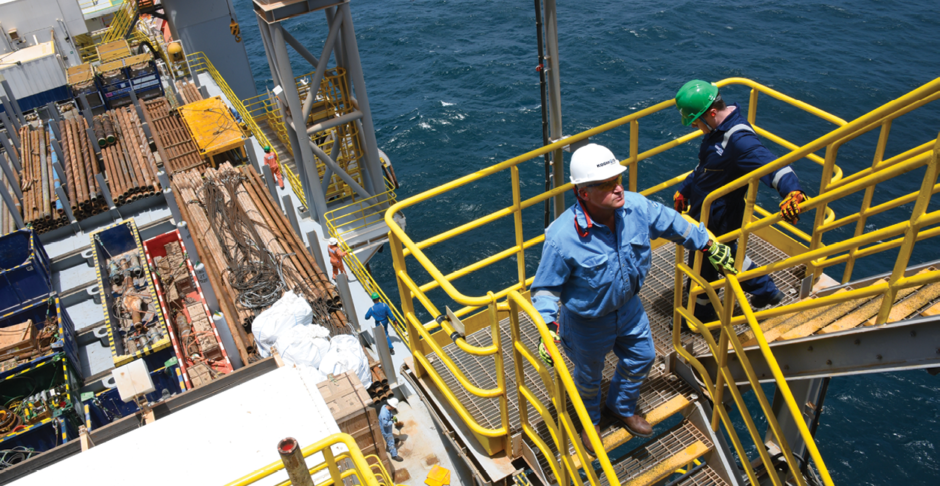 Kosmos Energy has cut spending for a second time in a month and confirmed delays at the Tortue LNG project, where it works with BP.
The US company said it would reduce operating and capital expenditure in 2020 to $235 million, with plans for capex to be $200-225mn. In mid-March the company said capex would be under $250mn in 2020, down from the $325-375mn it had proposed at the end of February.
Savings would be made across the company's portfolio, it said, including the early termination of drilling work. Production expectations remain the same for the year.
Kosmos has also completed the redetermination of its reserve-based lending (RBL) facility, reducing this from $1.6 billion to $1.5bn.
"The underlying quality of our reserve base has allowed the company to successfully execute the RBL re-determination in a volatile environment. We thank our banks for their continued support. We have also further reduced our costs supporting our objective of lowering our cash flow breakeven in 2020," said Kosmos' CEO and chairman Andrew Inglis.
A first amortisation payment is due on the RBL in March 2022, with final maturity in 2025. As of the beginning of April, Kosmos had around $600mn of liquidity available, from a variety of sources including the RBL.
Golar LNG reported on April 7 that BP had declared force majeure on the Tortue LNG project offshore Mauritania and Senegal. Kosmos confirmed the development.
"The year delay of the project as a result of missing the weather window is an inevitable consequence, but the safety of our people and those of our partners remains the priority during these unprecedented times. We are working with the operator to optimise the capital phasing of the project," said Inglis.
The company explained that restrictions on people's travelling had had an impact on the construction of the breakwater in the 2020 weather window. The first phase is more than 30% complete, it said.
Recommended for you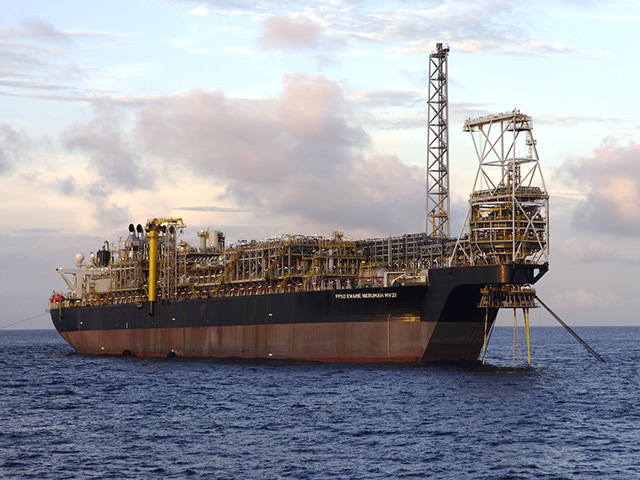 Big fields get bigger: Kosmos focuses on Jubilee near term