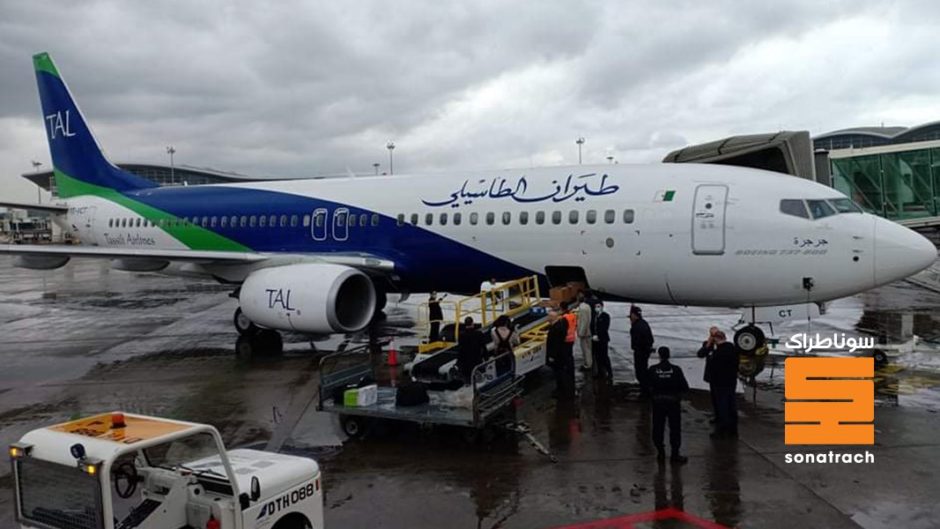 Sonatrach has signed early-stage agreements with Russia's Zarubezhneft and Turkey's TPAO.
The memorandums of understanding (MoUs) set the stage for discussions on exploration, development and production of hydrocarbons in Algeria, Sonatrach said.
The Algerian company said these agreements demonstrated the new dynamism of the North African country and the appeal of the new Hydrocarbon Law. In particular, it said, the agreements aimed to revive exploration through partnerships and share risks fairly.
Sonatrach signed a similar MoU with Chevron in mid-March, again citing new opportunities arising from its Hydrocarbon Law.
The law came into force in December 2019 and reduces taxes and local content requirements.
The agreements come as Algeria takes steps to weather the oil price and coronavirus storm. Sonatrach was forced to issue a denial this week alleging that 300 workers in Hassi Berkine had been put in isolation after contracting the virus.
The publication of this was defamatory, Sonatrach said, with the company reserving its rights to take legal action against Akhbar El Watan.
Workers are mostly flown in from the north of the country to the oil and gas fields in the south. As such there are concerns about transmitting coronavirus.
Tassili Airlines said on April 11 that it had scheduled 30 charter flights to run until April 24, at the request of Sonatrach and gaining a licence exempting it from restrictions. The airline is a wholly owned subsidiary of Sonatrach.
The number of people on each flight has been reduced by half, according to local news sources, in order to prevent coronavirus transmission. All flights had been suspended as of March 22.
Recommended for you

Total, Sonatrach pledge $739mn investment in output boost