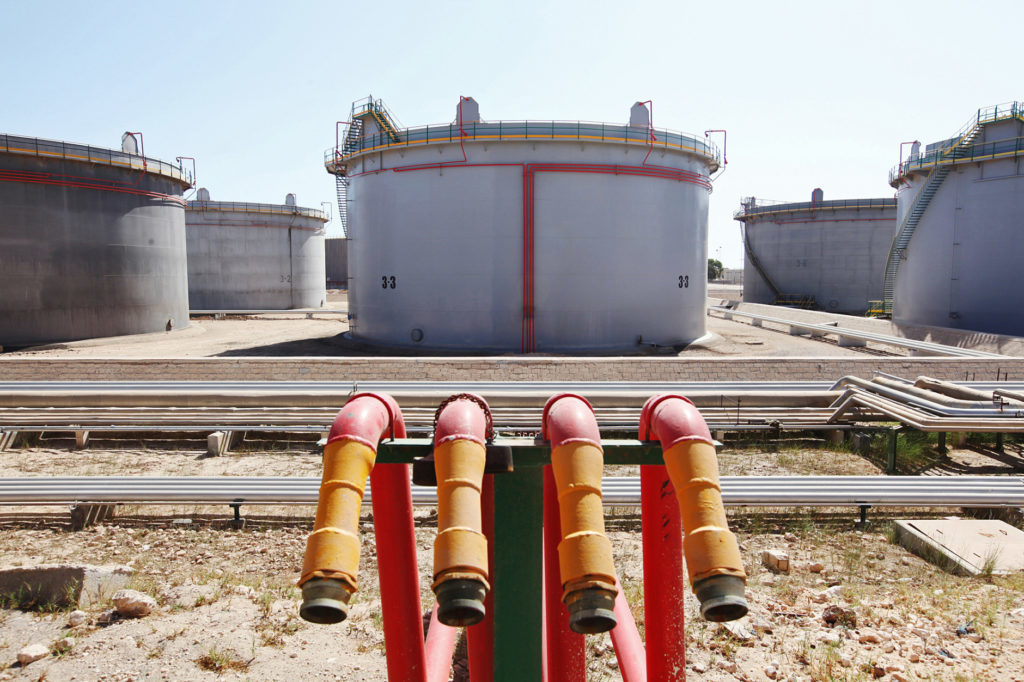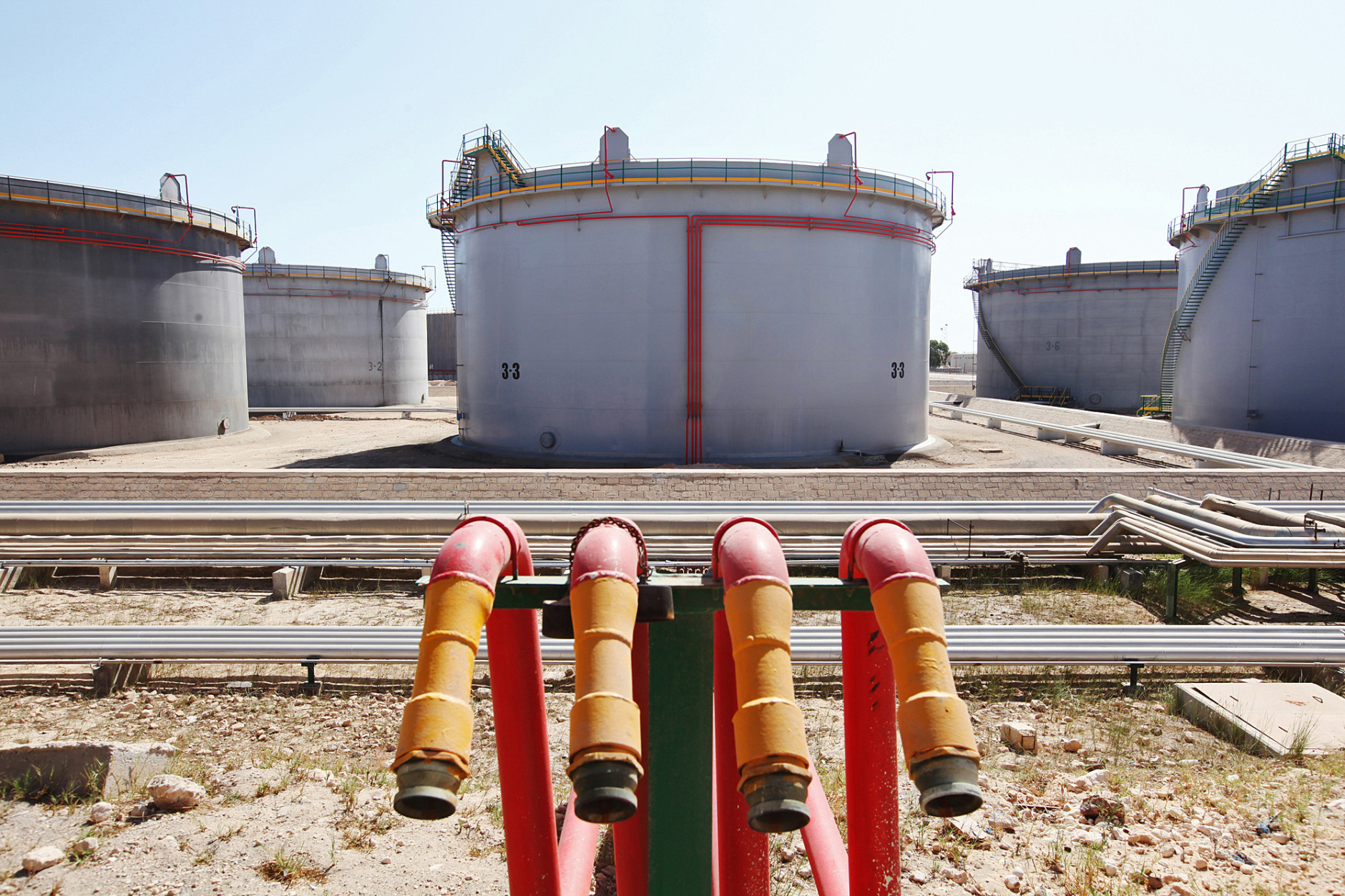 Repsol and the National Oil Corp. (NOC) are making progress with their plans to produce LPG at the Sharara oilfield, in southern Libya.
NOC said the plan would be for LPG to be sold to locals. Talks with technology providers are in the "final stages", the company said, and will take about 18 months to complete.
The plan is to capture gas that would otherwise be flared at the oilfield. This will reduce carbon dioxide emissions and reduce waste, NOC said.
"Of course, there are significant environmental advantages for this project," said NOC chairman Mustafa Sanalla. "But just as importantly, it will provide affordable cooking gas for citizens in the south who have been suffering since the start of this conflict."
Sanalla went on to described the situation in the south as "unacceptable". Fighting in the area has prevented NOC from transporting LPG supplies from the north "so we have to look for a more viable solution that benefits people and the environment".
According to a recent bulletin from NOC at the end of April, the southern city of Sebha has no LPG reserves left – in addition to no gasoline and diesel.
The company described moving fuels to the south as "difficult and intermittent due to the deteriorating security situation".
Sharara has shut down intermittently as a result of local conflict and if there is nowhere to send the crude. In February, for instance, the closure of a valve in Hamada saw NOC shutting down the Zawiya refinery, in turn leading to the closure of Sharara.
Recommended for you

NOC scores win in long-running Ras Lanuf arbitration