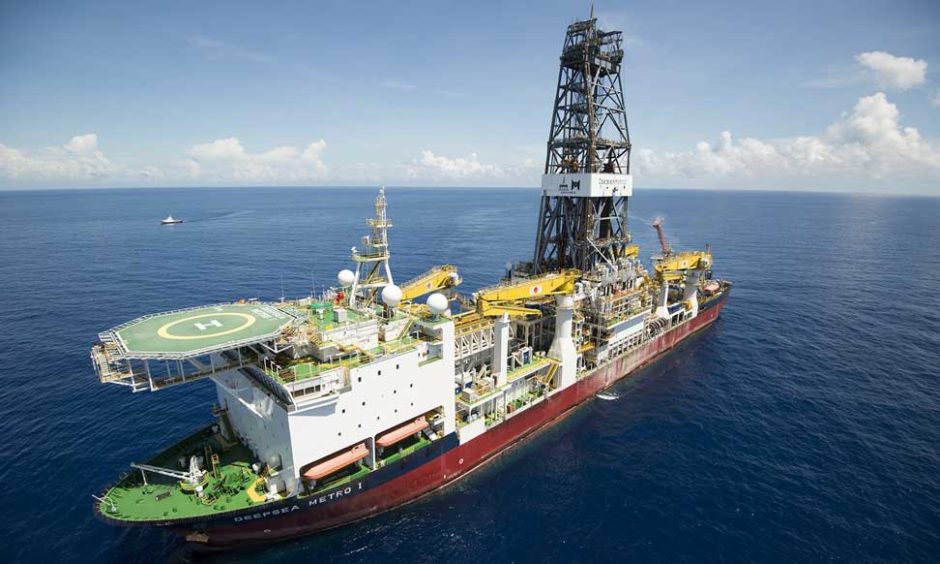 Canadian Overseas Petroleum (COPL) is experiencing liquidity woes to the point that it does not have sufficient cash to continue operations.
Talks on securing financing are therefore its only option to continue work. As of the end of 2019, the company had a working capital deficit of C$1.3mn ($925,000).
The Nigerian-focused company is in talks with Yorkville Advisors Global (YA) and Riverfort Global Opportunities for a £2 million equity placing. This is contingent on a prospectus being approved, which is currently being examined by UK regulators.
COPL has also taken a loan from its president and CEO Arthur Millholland, which has been converted into common shares following the Yorkville-Riverfort agreement.
Employees are taking shares in the company as payment for unpaid salaries, at the price set in the Yorkville-Riverfort agreement. Directors have agreed to a write-off of fees for 2019 and 2020.
COPL is also in talks with its major unsecured creditors with the aim of converting debts into shares in the company. These unsecured creditors are companies that have provided services to COPL.
Noting the unforeseeable nature of coronavirus, COPL's Millholland said the company was taking the steps it needed to survive.
"The company will emerge from this with a much-improved balance sheet and enhanced liquidity. In conjunction with the Yorkville-Riverfort financing announced recently, we will be able to move forward on COPL's key asset in Nigeria. Activities will recommence when the COVID-19 situation allows, as Nigeria has not escaped this global pandemic," he said.
COPL works with Shoreline Energy International in Nigeria, via a joint venture known as ShoreCan. This has acquired an 80% stake in Essar Exploration and Production, which in turn holds OPL 226 offshore Nigeria. The plan is for a first appraisal well to be drilled this year.
Essar's parent company disagrees with the notion that ShoreCan has control of the local unit and the matter is the subject of a legal dispute.
Recommended for you
X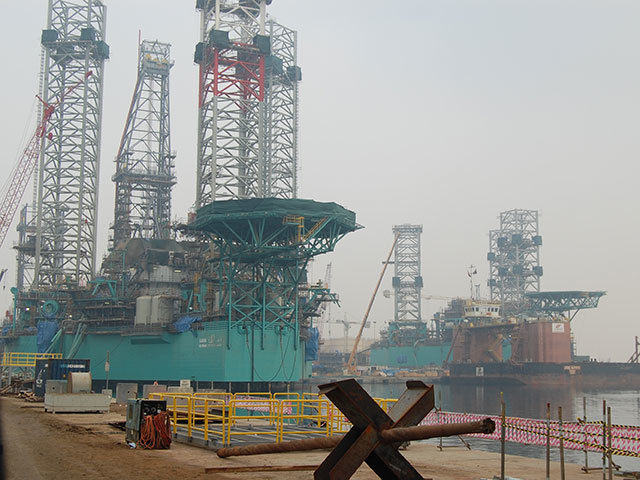 Lamprell concerned on future