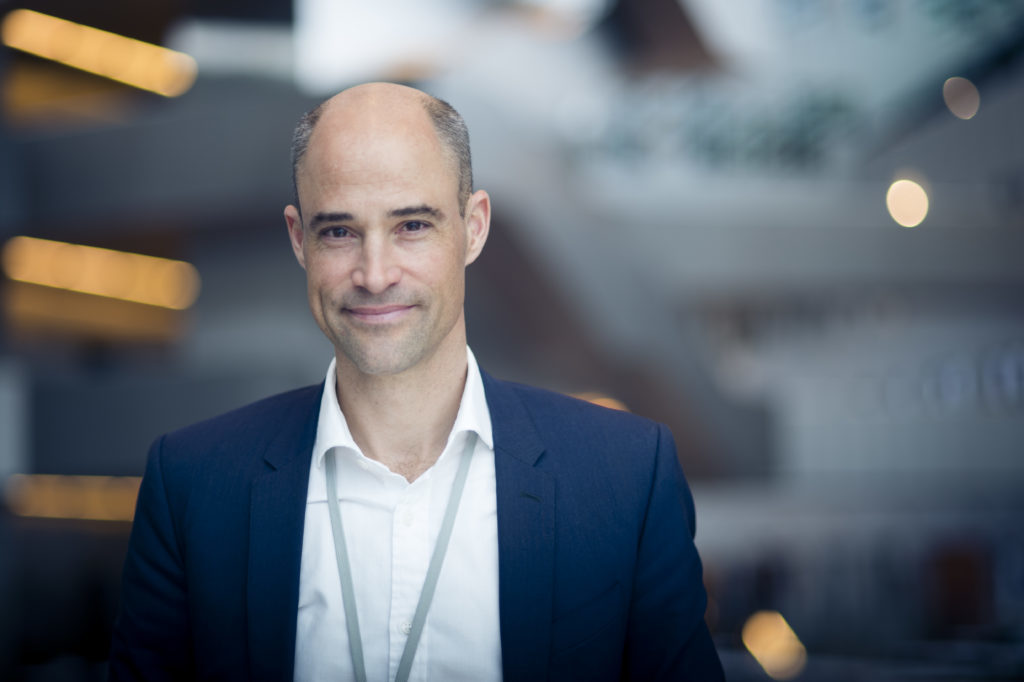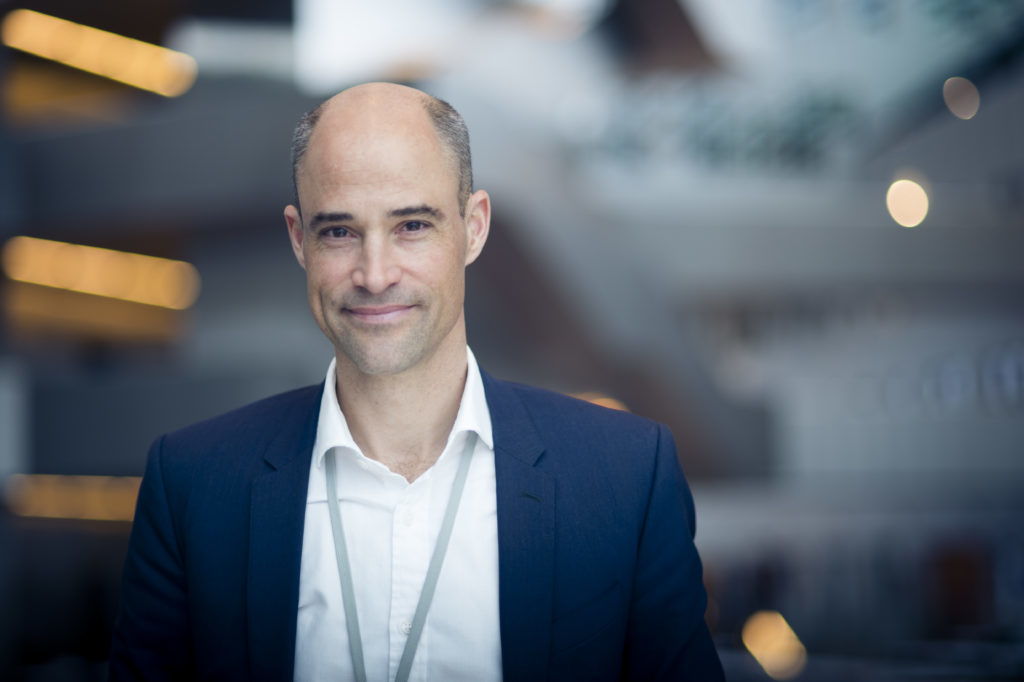 Energy giants Equinor and SSE Renewables have selected the Port of Tyne as their operations and maintenance (O&M) base for the construction of the world's largest wind farm.
Dogger Bank Wind Farm, a 50/50 joint venture (JV) between Equinor and SSE Renewables, could provide enough renewable electricity for over 4.5 million UK homes once operational.
Construction of the wind farm, led by SSE Renewables, began in January 2020 and as operator for the operations phase, Equinor will construct this new O&M base and operate the wind farm over a 25 year lifespan.
The base should create 200 full-time jobs once complete.
Stephen Bull, senior vice president for Equinor's North Sea New Energy Solutions, said: "The UK government has legislated to cut carbon emissions to net zero by 2050.
"Major scale renewable energy projects like Dogger Bank ensures Britain's leadership as the #1 offshore wind nation.
"Moreover, the project brings new investment to the UK, at a challenging time for us all, and secures over 200 jobs in the region as well as new opportunities in a future-fit growth sector."
SSE and Equinor said Dogger Bank Wind Farm is estimated to bring a total capital investment of approximately £9 billion between 2020 and 2026.
The wind farm comprises three 1.2 gigawatt (GW) phases, with each phase located around 80 miles from the North East coast of England.
Paul Cooley, SSE Renewables director of Capital Projects, said: "The announcement today cements SSE Renewables' and Equinor's commitment to developing long term jobs and economic benefit in the UK and we are very pleased to welcome the Port of Tyne to the project.
"The Operations and Maintenance base will bring significant socio-economic benefits to the local area during construction and throughout the projects lifetime, as we have seen on our previous offshore wind projects including Beatrice."