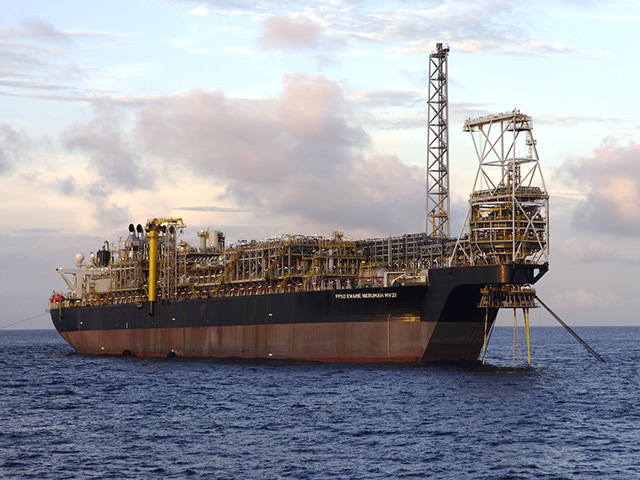 Total has scrapped plans to buy assets that had belonged to Anadarko Petroleum in Ghana.
The French company was to buy a package of assets from Occidental Petroleum, which acquired Anadarko in August 2019 for $38 billion. Total had agreed to spend $8.8bn to pick up stakes in Algeria, Ghana, Mozambique and South Africa.
"This decision not to pursue the completion of the purchase of the Ghana assets consolidates the group's efforts in the control of its net investments this year and provides financial flexibility to face the uncertainties and opportunities linked to the current environment," said Total's chairman and CEO Patrick Pouyanné.
The Algeria purchase was discontinued earlier this month. Total said its purchase of the Ghana projects had been conditional on completion of the Algerian aspect of the deal.
Total's statement said Oxy had halted its sale of the Algerian project after it came to an understanding with Algiers that it would not be able to sell its stakes in the country.
Total also cited uncertainty over the future and the fact that the stakes in Ghana were not operated.
There had been rumours that the French company was facing difficulties in its talks with the Ghanaian authorities on how much tax was liable on the purchase, although Total did not comment on this aspect.
As a result of the sale falling apart, Oxy will have stakes in the Jubilee and TEN producing projects, with gross output of 90,000 barrels per day and 50,000 bpd respectively, as of the first quarter. Anadarko had held a 24.08% interest in Jubilee and 17% in TEN.
While Total has ended its Ghana acquisition plans, the company has also announced that it has struck a deal to buy gas-fired power plants in Spain. The French company said the move was in line with its plans to move into gas and low-carbon power in Europe. 
Click here to take part in our reader panel for a chance to win £50
Recommended for you

Prax to buy out Total from Natref refinery