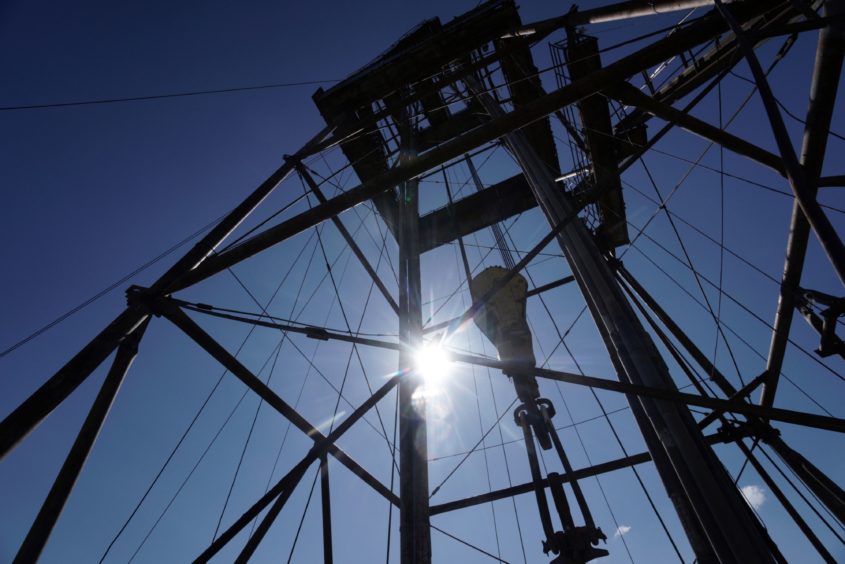 CNOOC Uganda will not pre-empt the sale of Tullow Oil's stake in Lake Albert to Total.
Tullow announced the Chinese company's decision, saying that this paved the way for an agreement on tax.
Total and Tullow announced a deal had been struck on April 23. The French company was to pay $575 million for Tullow's 33.33% stakes in Blocks 1, 1A, 2 and 3A and the East African Crude Oil Pipeline (EACOP). Tullow is the operator of Block 2.
CNOOC had pre-emption rights for a 50% stake of Tullow's sale. The Chinese company's decision not to become involved allows the deal to go ahead as set out, with no changes to the transaction or timeline, Tullow said.
The deal should be completed in the second half of the year.
Tullow set out plans earlier this year to sell off $1 billion worth of assets. The Uganda agreement would represent a major step in this plan, although it is something of a climbdown. In January 2017, Tullow agreed to sell a 21.57% stake in Uganda to its partners for $900mn, which would have left it with 11.76%.
There are a number of conditions still to be completed on the Total-Tullow agreement and there can be no certainty that this deal will succeed where the previous one failed. Tullow cited the need for a binding tax agreement with the Ugandan government and the Uganda Revenue Authority (URA).
One potential problem may be Jackson Wabyona who has filed a case in Uganda attempting to put the Tullow sale on hold.
Wabyona, who filed a similar case in 2017, has accused Tullow of attempting to exit Uganda without paying the full amount of taxes due.
The Monitor newspaper reported earlier this week that, following Wabyona's challenge, the Commercial Court had summoned a number of law companies – Curtis, Mallet-Prevost, Colt & Mosle; Freshfields Bruckhaus Deringer and Three Crown Services – in addition to Tullow and the local tax authorities.
Recommended for you

Uganda warns off "insufferable" Europe, plans licence round