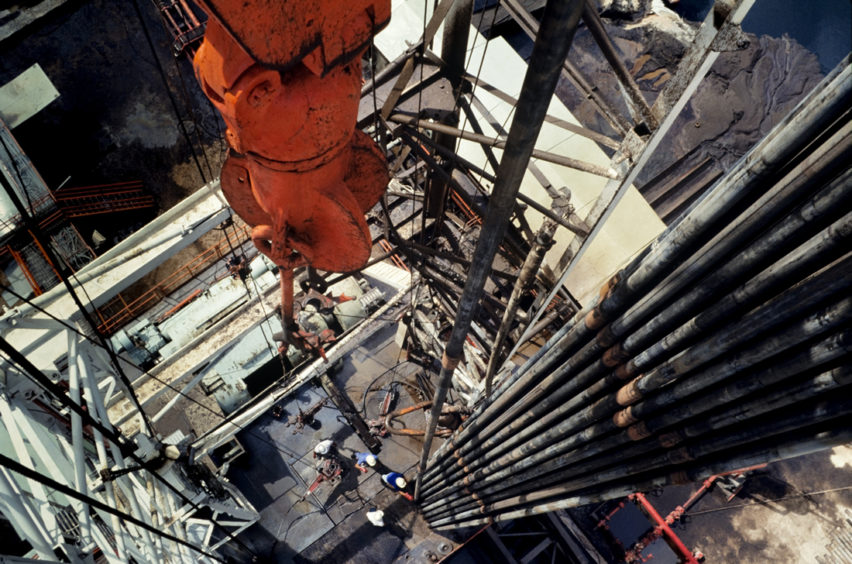 Panoro Energy has reported higher production in the first quarter but lower revenues, as a result of fewer liftings and lower prices.
Plans in Gabon for the company have been largely put on hold for this year but in an indication of new optimism it has secured a rig to begin drilling in Tunisia, with exploration on the horizon.
The company reported gross revenue of $3.4 million for the first quarter of 2020, down from $13.7mn for the previous quarter. EBITDA was $0.3mn, down from $5.5mn, while net income was reported at $9mn, driven largely by oil hedges.
Production for the period reached 2,042 barrels per day, up marginally from 1,921 bpd reported in the fourth quarter.
Production from Gabon is expected to fall, while Tunisia is rising. Gross output from the North African state reached 4,000 bpd in the quarter, up by 15% on the previous three months, and is expected to rise further in the third quarter.
Output for the year is expected to be 2,300-2,600 bpd, down as a result of revisions in Gabon. The company had previously guided that production would be 2,600-3,100 bpd this year.
As of the end of the first quarter Panoro's cash balance had fallen to $24.2mn, from the $30.5mn it started the period with.
It paid down $2.1mn of debt in the period, with the total falling to $23.4mn. Spending in Gabon, where it works on the Dussafu licence with BW Energy, has been cut by 40%.
Panoro also said it had secured a rig to drill a well on Tunisia's Guebiba field, which it will follow with an exploration well on Salloum West.
The company has taken "decisive actions" in order to manage the current oil price crisis, Panoro's CEO John Hamilton said.
"Our focus has been on protecting our highly valuable assets whilst remaining financially prudent until the dislocated macro environment improves. With 25-30% of our high-quality oil production hedged in 2020 and 2021, together with our significantly reduced capital expenditure budget, Panoro has taken steps to mitigate the impact of the recent dramatic collapse in oil prices," he continued.
As various aspects of lockdown begin to ease, Panoro is starting to take "further actions towards resumption of some well activity in Tunisia, and await further improvements ahead of our planned growth in Gabon".
Recommended for you

Kosmos turns on the cash flow spigots and looks to LNG