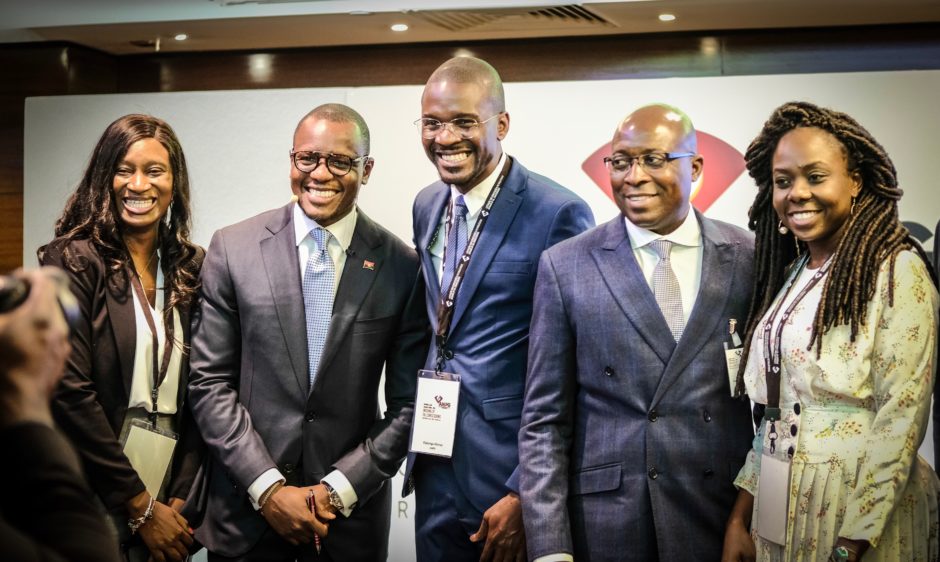 Angola's Agência Nacional de Petróleo, Gás e Biocombustíveis (ANPG) has released details on new blocks available for bidding this year but warned there may be delays as a result of the coronavirus pandemic.
ANPG said three blocks onshore in the Lower Congo Basin and six in the Kwanza Basin are available. The Lower Congo blocks are CON1, CON5 and CON6 while the Kwanza blocks are KON5, KON6, KON8, KON9, KON17 and KON20.
Interested parties have been invited to communicate with the ANPG via its website in order to access the data.
The 2020 bid round was due to launch via a public tender at the end of May, ANPG said. The concessionaire said that it expected "some adjustments" would have to be made.
While there may be some alterations, the objectives have not changed on the previously announced bidding schedules, ANPG said.
There is a "need to streamline and continue oil operations in the country", it said, with a "particular emphasis on exploration activities".
Further developments will be announced as they occur, in addition to its plans to launch a public tender.
A major licensing round was held on the Kwanza Basin in 2011 but exploration results were poor.
Total made a major commitment to the Kwanza Basin in December 2019, striking a deal with Sonangol to acquire the former blocks of Cobalt International Energy. The oil price crash of March has taken its toll on plans for Angola, though, with companies opting to slow work in order to save cash.
Angola's licence plans were set out in Presidential Decree 86/18, from April 2018. This streamlined the process of public tendering for blocks, for instance removing the pre-qualification phase, and gave more time for bidders.
ANPG launched its first bid round under this process in October 2019, which was focused on the Namibe and Benguela basins. In January this year it announced the award of blocks to Sonangol, Eni, Total, Equinor and BP.
Recommended for you

Total plans out seventh FPSO for Angola