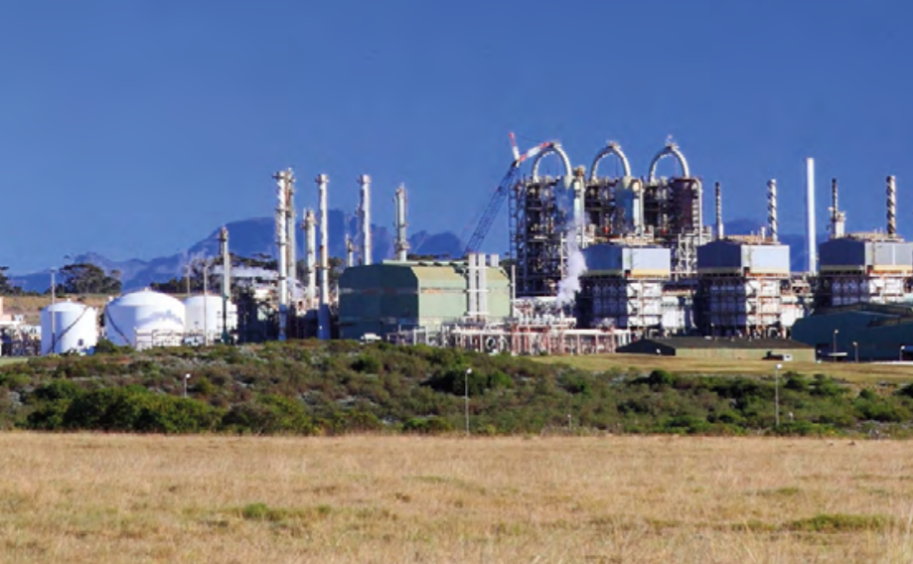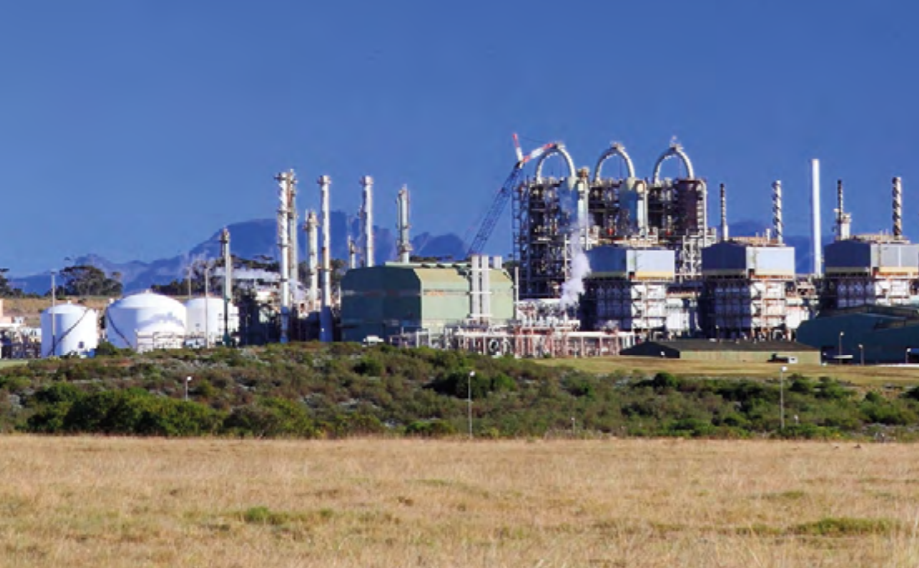 South Africa will merge the three subsidiaries of the Central Energy Fund (CEF) into one National Petroleum Company.
The cabinet approved the merger plan in a virtual cabinet meeting held on June 10. The plan will combine PetroSA, the Strategic Fuel Fund (SFF) and iGas.
South African President Cyril Ramaphosa set out the plans in his state of the nation address on February 13, the cabinet note said. This will "repurpose and rationalise a number of state-owned enterprises to support growth and development".
The government will appoint a professional restructuring company, specialising in mergers, to consider the most viable model for the move.
PetroSA has upstream and refining capacities, most importantly the under-used gas-to-liquid (GTL) plant at Mossel Bay. The SFF has responsibility for the country's energy feedstocks and security of supply. iGas is responsible for developing gas infrastructure.
Ramaphosa, in his speech, said planned changes to state-owned enterprises came in response to corruption and mismanagement.
"In consultation with the Presidential SOE Council, we will undertake a process of rationalisation of our state owned enterprises and ensure that they serve strategic economic or developmental purposes," the president said. He cited the example of South African Airways (SAA) as highlighting issues of state capture, corruption and mismanagement.
While the government is planning on merging the CEF companies, power generator Eskom is moving in the other direction. Plans are under way to unbundle into three separate divisions. Breaking up the power company remains hotly contested.
Eskom's transmission company is due to be established by the end of 2021. Unbundling generation and distribution should follow by the end of 2022.
Recommended for you
X

Rig workers hit out at 'ridiculous' quarantine rules