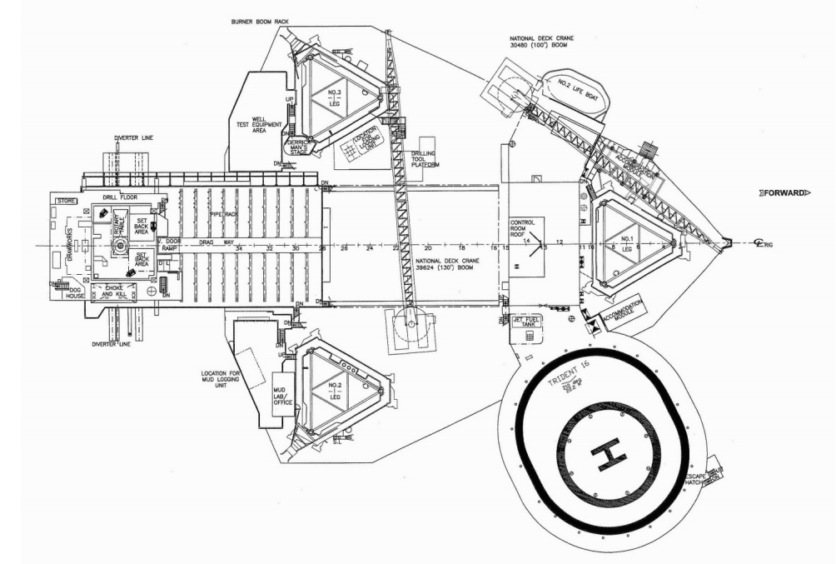 Belayim Petroleum (Petrobel) has terminated the contract for Shelf Drilling's Trident 16, only three months after extending it.
Shelf Drilling said that the contract end date would now come in early August 2020. It had been due to run until February 2021.
Petrobel was using the rig in the Gulf of Suez, offshore Egypt. The jack up had been working on the Belayim fields since 2015.
Shelf Drilling has a second rig working in Egypt. Rig 141 is under contract to Gempetco, which is due to end in October this year. Gempetco has two options, for three months each.
The company's May fleet update revealed three early terminations. Two of these were in the United Arab Emirates and the other in Nigeria.
Shelf Drilling also reported two contract suspensions, in Tunisia and Italy, both for Eni.
Recommended for you

Trident signs up Island Innovator rig for Equatorial Guinea