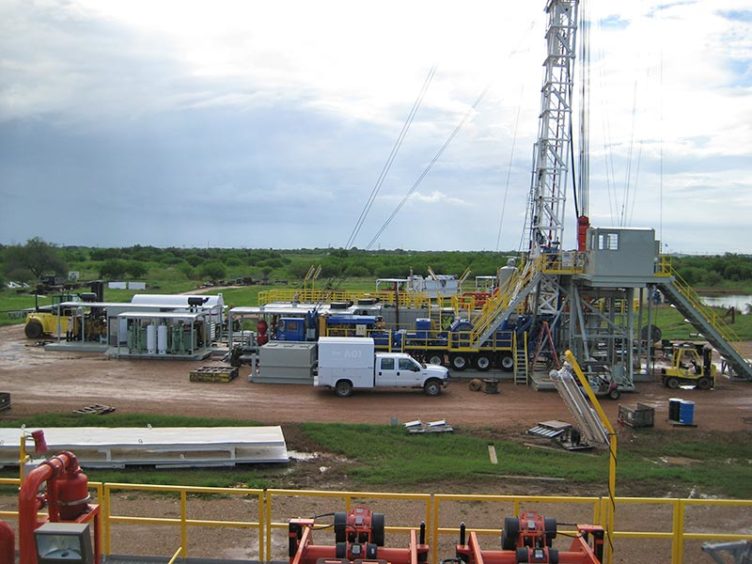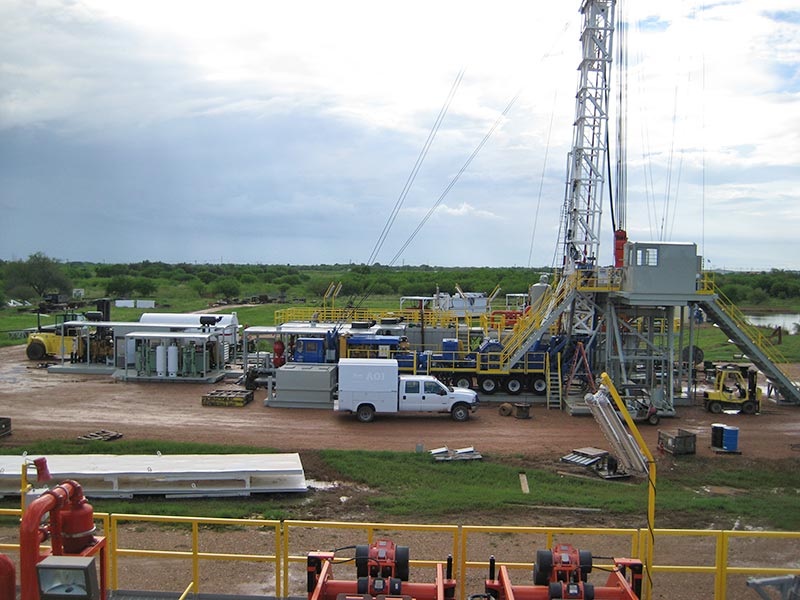 Canada's ReconAfrica has produced a technical evaluation on the entire Kavango Basin, in Namibia and Botswana.
The company plans to drill three wells in Namibia, starting in the last quarter of this year. It secured a stake in a licence on the Botswana side of the basin in a deal in mid-June. The area under licence is around 8.75 million acres (35,400 square km).
The drilling programme is intended to confirm an active petroleum system in the deep Kavango Basin, it said. In particular, the wells should test the company's thesis of organic rich shales and shallow conventional structures.
The technical plans were drawn up through the use of the high density aero-mag survey and Halliburton's advanced LithoTect technology, in addition with other data sources.
ReconAfrica said that its technical team had been able to identify the faulting system throughout the basin, responsible for developing potential conventional fault and stratigraphic hydrocarbon bearing structures. This work comes in addition to the unconventional potential that it has previously identified in the basin.
Drilling had been planned to start in Namibia by June. This was pushed back as a result of coronavirus-related travel bans. The drilling rig for the work is still in the US. The rig should leave Houston by around mid-September and be ready to drill the first well by late October.
The company has talked of pursuing both conventional and unconventional opportunities in the Kavango.
Recommended for you

ReconAfrica wins court ruling over Kavango environmental permits