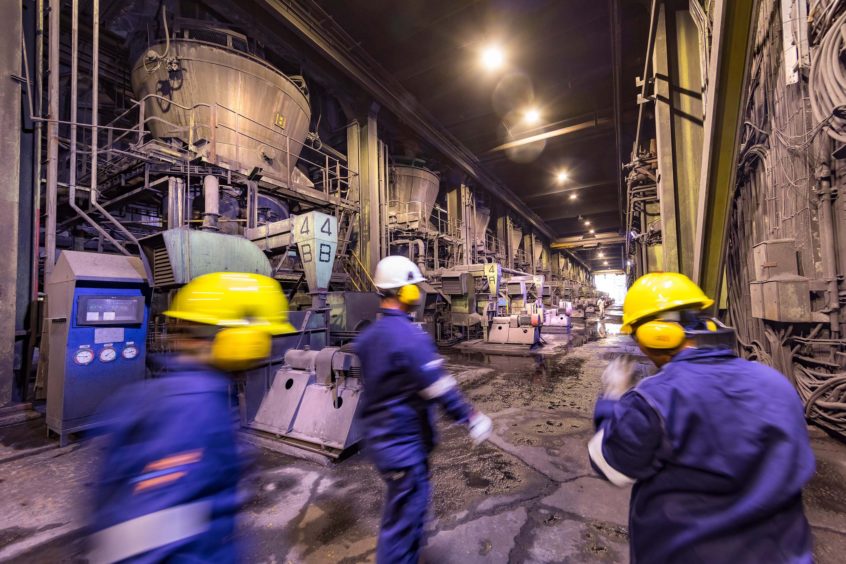 Sasol has struck an exclusive negotiations agreement on the sale of its 16 air separation units to Air Liquide.
The South African company said proceeds from the sale were expected to be around 8.5 billion rand ($506 million). Sasol South Africa has signed the deal with Air Liquide Large Industries South Africa Proprietary.
The air separation units are located at Secunda. The facilities can process 42,000 tonnes per day. Air Liquide described the facility as the world's largest oxygen production site. The company would launch a multi-year plan to modernise facilities, should the sale be completed.
Air Liquide will provide gases to Sasol's operations under a long-term supply agreement. Sasol said Air Liquide's expertise would drive a reduction in greenhouse gas emissions. This will help bring down the overall Secunda emissions.
The purchaser said it was planning to reduce CO2 emissions at the site by 30-40%.
The buyer already owns the 17th air separation unit at the Secunda site. Air Liquide commissioned this in January 2018. It also built and sold the other 16 units to Sasol.
"Climate action is at the heart of Air Liquide's growth strategy and our climate objectives are the most ambitious of our sector. Our capacity for intervention is wide and goes from renewable energy based hydrogen or oxygen production to energy efficiency programs on existing sites," said Air Liquide's chairman and CEO Benoît Potier.
"Solutions exist and we will continue to champion these worldwide. Now is the time to act."
Sasol's president and CEO Fleetwood Grobler said the deal was more than a business transaction. We welcome Air Liquide as one of our partners in our decarbonisation journey and we are pleased to continue and strengthen our longstanding association with them."
Hurdles
The deal is subject to due diligence and various other agreements, including from the Competition Commission and the South African Reserve Bank. The two companies aim to reach a final agreement by mid-August and close the sale in the 2021 financial year.
Sasol plans to release a trading statement in early August.
The South African chemicals company reiterated previous warnings to shareholders. Sasol is working on various strategies to save cash and sell off assets, it said, and shareholders should "continue exercising caution".
Recommended for you

Sasol, Sonatrach team up for green hydrogen work