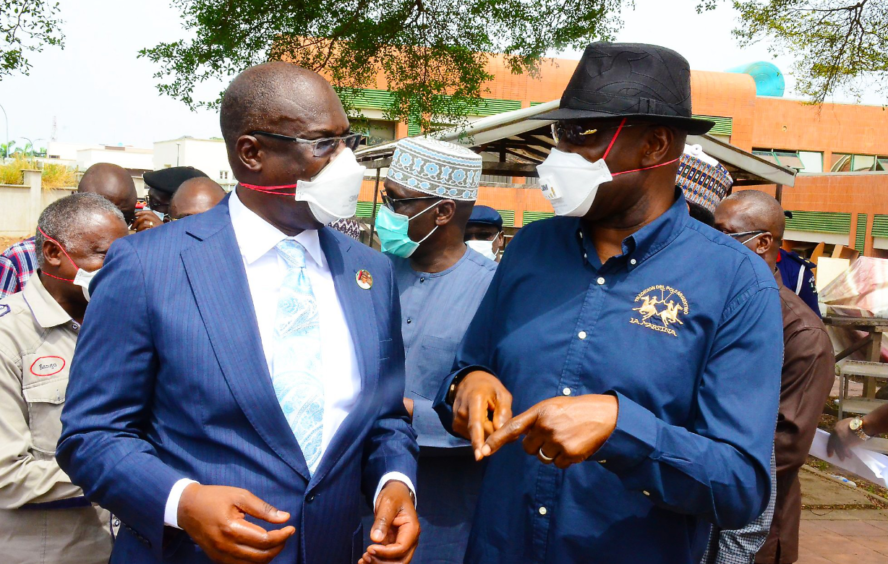 Nigerian National Petroleum Corp. (NNPC) has launched a tender for the purchase of Nigerian crudes.
The tender requires bidders to register by September 16 at noon. This first stage requires companies to declare an interest in the offering.
Following this, companies are required to provide bids by October 15 at noon. NNPC invited all participating bidders and external observers to attend a virtual live stream bid opening session.
NNPC said it would deal only with authorised officials from companies, rather than individuals or agents.
Bidders are competing for a term contract that runs for 12 months. The tendering process covers the sale of Nigerian crudes on a free on board (FOB) basis.
There are four types of bidders that can participate. A refinery owner, a government, an international trader or an indigenous Nigerian downstream company. NNPC noted that in the case of a government to government purchase, bidders were required to provide proof designating them as an official representative.
Companies must provide financial documents for three years, from 2017 to 2019. Foreign players must show they have a minimum annual turnover of $500 million in 2019. Indigenous companies should show turnover of $100mn.
Bidders are also to show their ability to handle supplies of crude. They must list facilities and products processed or sold over the last three years.
Companies agree to disclose links to NNPC or the Bureau of Public Procurement and confirm that directors have not been convicted of fraud of financial impropriety.
As with all Nigerian tenders, NNPC highlighted the importance of local content. Bidders must show how they will perform on this account in a number of ways, including the use of Nigerian shipping companies, insurance, banking and commitments to staff training.
Recommended for you

M&A on the rise, Bracewell finds, despite financing squeeze