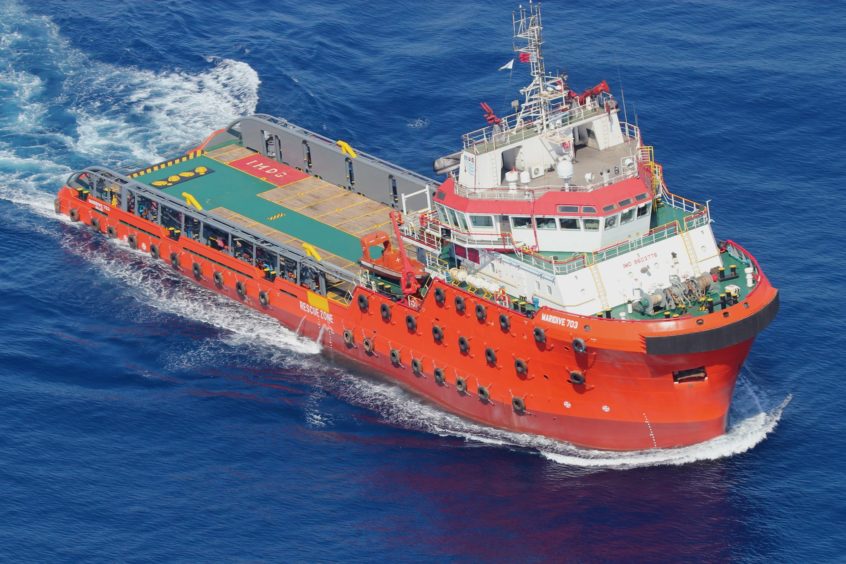 58 Egyptian offshore workers have finally returned home, four months after their initial two-month stint ended.
The ITF Seafarers reported the group had returned home to Egypt. The organisation said Maridive, the workers' employer, had failed to repatriate them.
Tunisian crew change restrictions prevented the movement of workers, it said. ITF began working on the case in July and they finally returned home in late August.
ITF Arab World and Iran network Coordinator Mohamed Arrachedi had expressed concern over crew fatigue on the Maridive vessels. The crew had a "heavy work load" that continued beyond their initial contracts.
Arrachedi wrote to the Maridive Group fleet commander in July: "We are very worried on the psychological and physical effects this is having on the crew. Fatigue can kill."
The Tunisian government closed airports, Maridive complained, and a crew change was impossible. The Tunisian government even refused to allow a new crew in to arrive by private charter jet, the company said.
Maridive has been asked for comment on the story.
The ITF said it had managed to organise a crew change via Malta, at the port of Valleta. The crew continued their journey home to Alexandria.
ITF regional secretary Bilal Malkawi said the Tunisian vessels were "full of desperate seafarers". Malkawi called for more co-operation between governments in the region and worldwide. Regular crew changes must be possible via ports and airports, he said.
According to Marine Traffice, Maridive 702, Maridive 230 and Maridive 601 are offshore Tunisia.
There have been reports from around the world of problems for crew facing challenges in the face of COVID-19 restrictions.