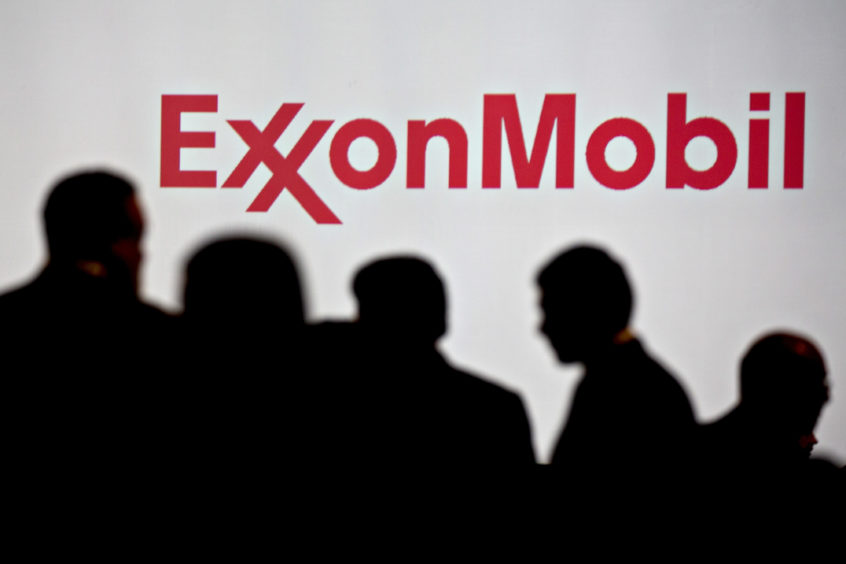 Mobil Producing Nigeria (MPN) has lifted force majeure on its exports from Qua Iboe.
The terminal, in Nigeria's Akwa Ibom State, had suspended operations in mid-December following an accident.
A fire caused one worker to die and a second to be injured.
MPN said it was working to investigate the causes of the fire. As yet, it has not released findings. There was a suggestion at the time that the workers may have been injured when attempting to light the gas flare.
Recommended for you

NNPC to supply gas to Moroccan plant in Akwa Ibom