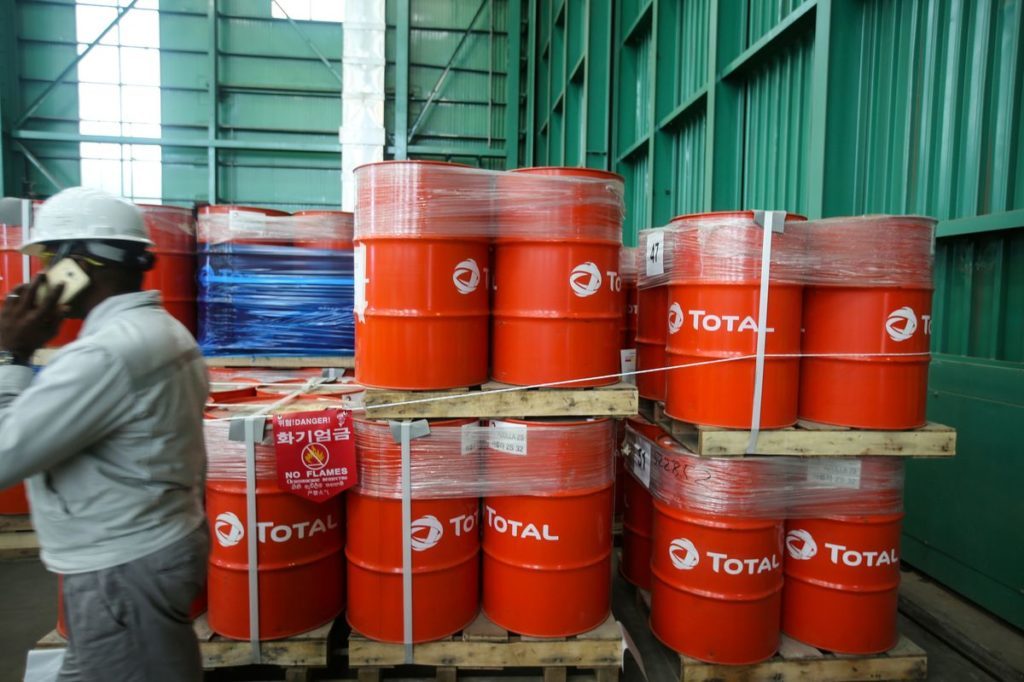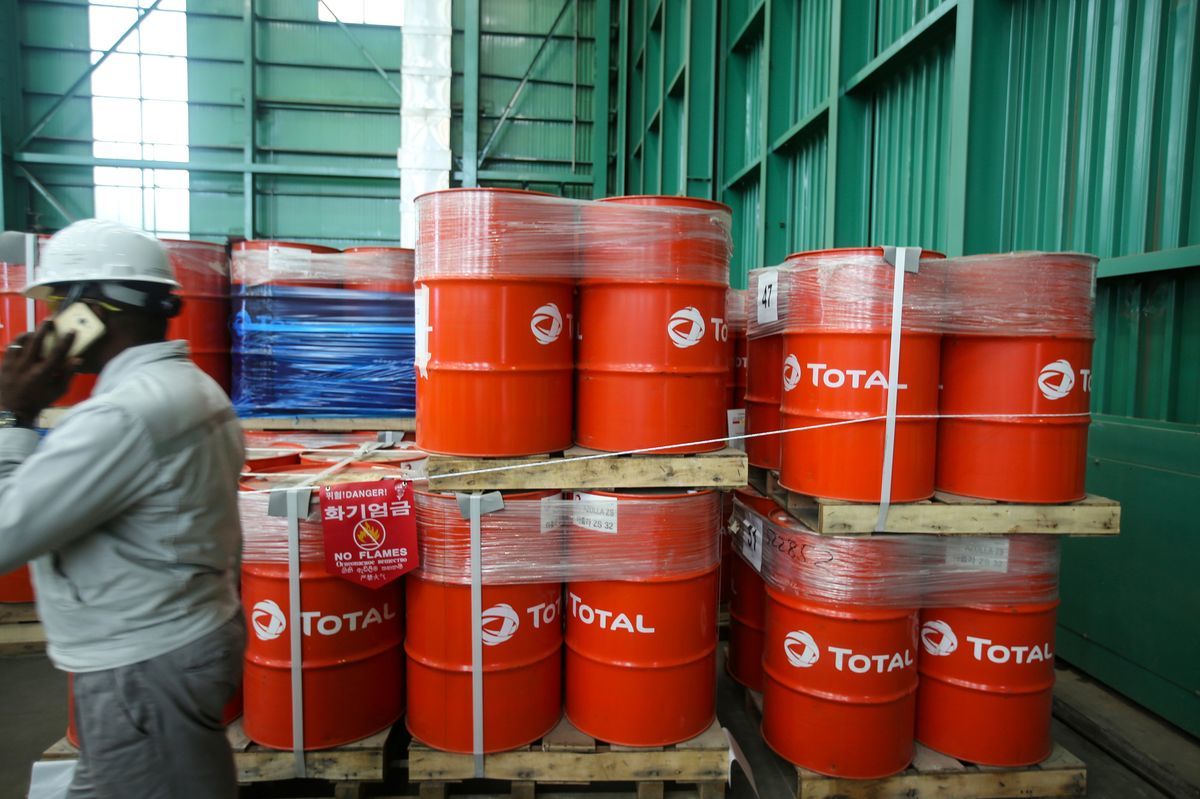 Nigeria's Department of Petroleum Resources (DPR) has launched the Oil and Gas Search, Rescue and Surveillance (SeRAS) centre in Lagos.
The DPR said the centre aimed to improve safety and operational efficiency.
The DPR is working on the plan with Omni-Blu Aviation Services. The statement said the two would work together on "safety and revenue generation".
DPR's director Sarki Auwalu said the programme aimed to "guarantee safety of lives while also guaranteeing for any emergency and [at] the same time provide medical services to victim … it creates a co-operative agreement to reduce cost and enhance value for all the stakeholders".
The head of the DPR said SeRAS would "entrench safe practices, drive cost reduction and improve operational efficiency across the industry."
Auwalu linked the launch of SeRAS to the National Oil and Gas Excellence Centre (NOGEC). Nigerian President Muhammadu Buhari launched NOGEC in January.
The president linked the launch of SeRAS to cutting costs on flights offshore and emergency response. SeRAS would cut industry spending on these flights by 50%, he said.