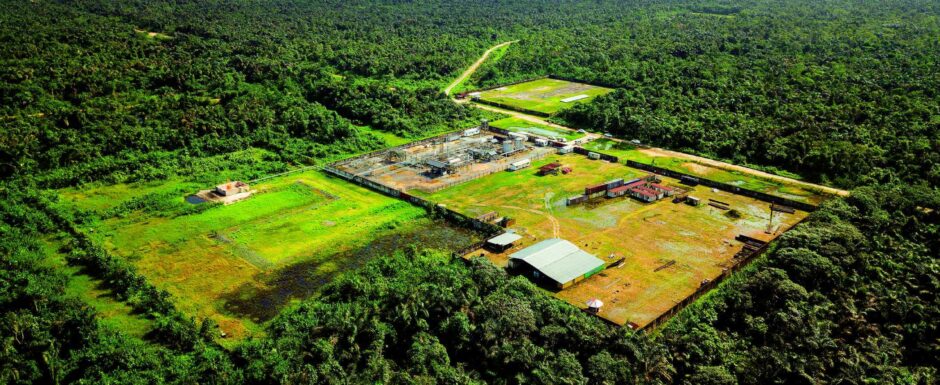 Savannah Energy's former CFO has launched legal proceedings against her former company claiming unfair dismissal.
Isatou Semega-Janneh lodged her case at the East London Employment Tribunal on August 20. A hearing will be held in due course. The company announced her departure on August 12.
Semega-Janneh has brought the case against Savannah and its CEO Andrew Knott.
She claims unfair dismissal, race and sex discrimination, harassment and victimisation.
Savannah has denied the claim from its former CFO. A representative said the "company and its board strongly refute all of the allegations which are without foundation and are defamatory".
Savannah said the CFO had left "as part of a wider restructuring of the finance function to support the company's growth … The unfounded claims made will be vigorously defended."
Semega-Janneh joined Savannah in January 2015, after having worked for BP in Angola and North Africa. She became vice president of finance in October 2016 and CFO in December 2017.
Company growth
During her time at the company, it has grown from a small explorer focused on Niger to a company with a range of operations in Nigeria, including gas distribution.
In June, Savannah announced a plan to buy ExxonMobil's up- and midstream assets in Chad and Cameroon, with production of around 34,000 barrels per day.
Semega-Janneh claims to have played an "instrumental role" in Savannah's growth in the last six years. Her involvement included producing the financial reporting framework and the acquisition of the Nigerian assets.
Savannah, on August 12, attributed Semega-Janneh's leaving to growth at the company. It has appointed deputy CFO Nick Beattie to oversee finances while carrying out a search for a new CFO.
"I would like to thank Isatou for her years of service as we look forward to another phase of rapid growth at Savannah," non-executive chairman Steve Jenkins said at the time.
Recommended for you

Hill leaves IOGP, signs up with Namibian junior