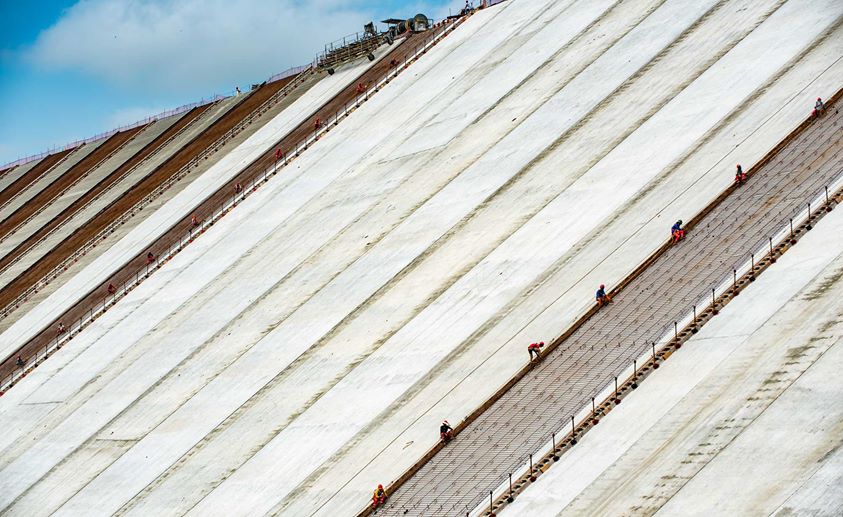 The UK has updated its guidance to urge its nationals to leave Ethiopia while commercial flights are still operating.
The US issued a similar advisory on November 23. Canada and France have also called on their nationals to leave.
UK Minister for Africa Vicky Ford said conflict in the state was "deteriorating quickly. In the coming days we may see the fighting move closer to Addis Ababa, which could severely limit options for British nationals to leave Ethiopia."
For now, Addis Ababa Bole International Airport is open, Ford said, and commercial flights are available. The UK is ready to issue interest-free loans to those of its nationals who would struggle to pay for flights. The US is also offering repatriation loans.
The UK and US have said they would have difficulties in helping their citizens leave if commercial flights become unavailable.
The Foreign, Commonwealth & Development Office (FCDO) went on to say that those who choose not to leave should prepare to find safe places to shelter. The FCDO began advising British nationals to leave Ethiopia on November 9.
As it explained, military clashes are under way in Tigray, Amhara and Afar states. There is a chance that conflict may increase and move closer to Addis Ababa in the coming days.
Addis Ababa is a transit hub for the region but, thus far, continues to operate flights as usual.
Escalation
The Ethiopian government announced a state of emergency at the beginning of November, as conflict with the Tigray People's Liberation Front (TPLF) escalated. Following this, security checks around the country have increased, including around the Addis Ababa airport.
Fighting began in Tigray around a year ago. The number of those killed is reported to be in the tens of thousands. The European Union has said that 3 million people have fled their homes in Tigray and that more than 5mn people require humanitarian assistance.
Prime Minister Abiy Ahmed, who won the Nobel Peace Prize in 2019, is reported to have gone to the front lines of the Tigray conflict this week.
While Ahmed began his premiership with international support, the rift with the TPLF has removed this. The US has imposed sanctions on Ethiopia and, in November, on Eritrean officials it has accused of backing the conflict.
Recommended for you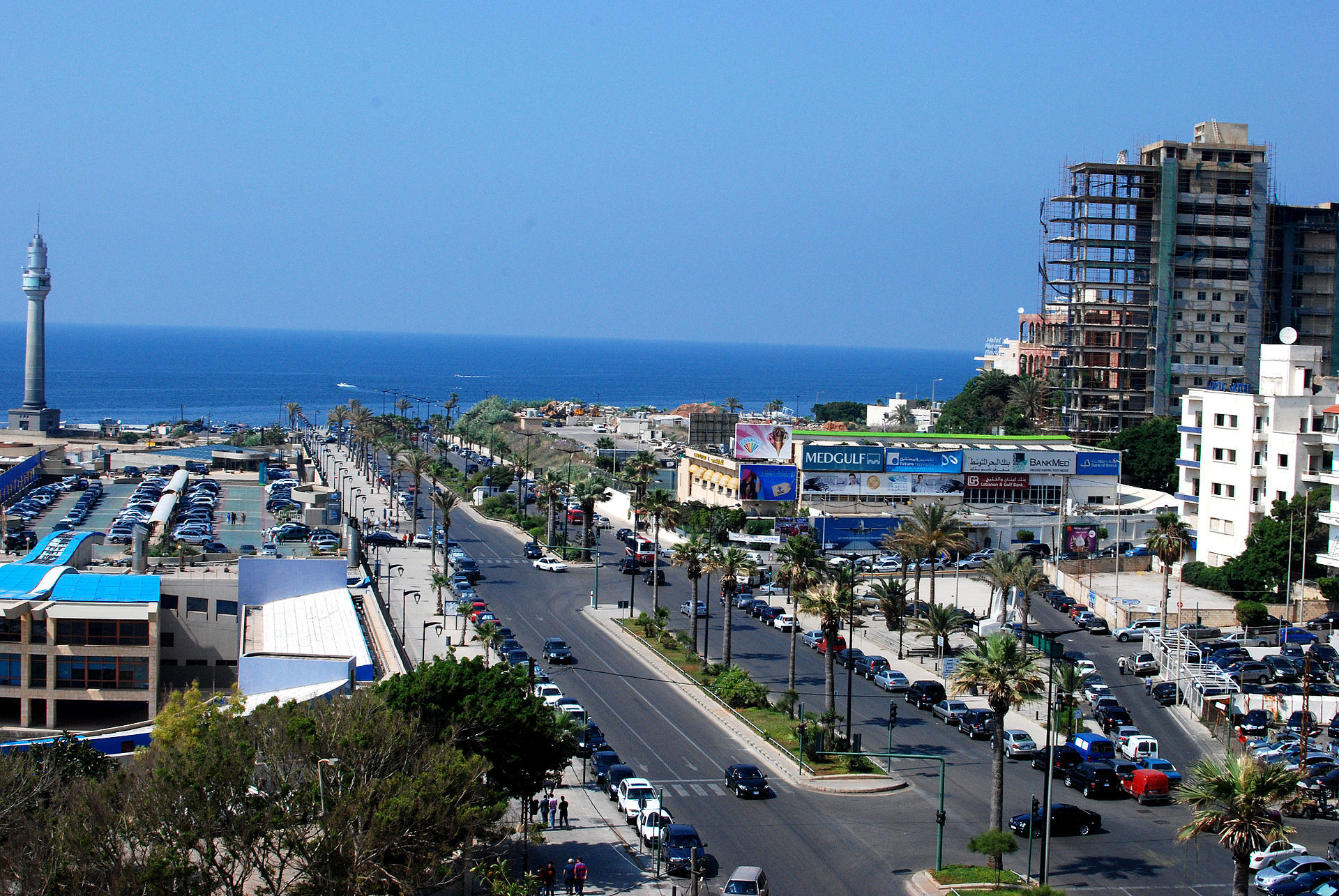 Lebanon fuel crisis takes its toll