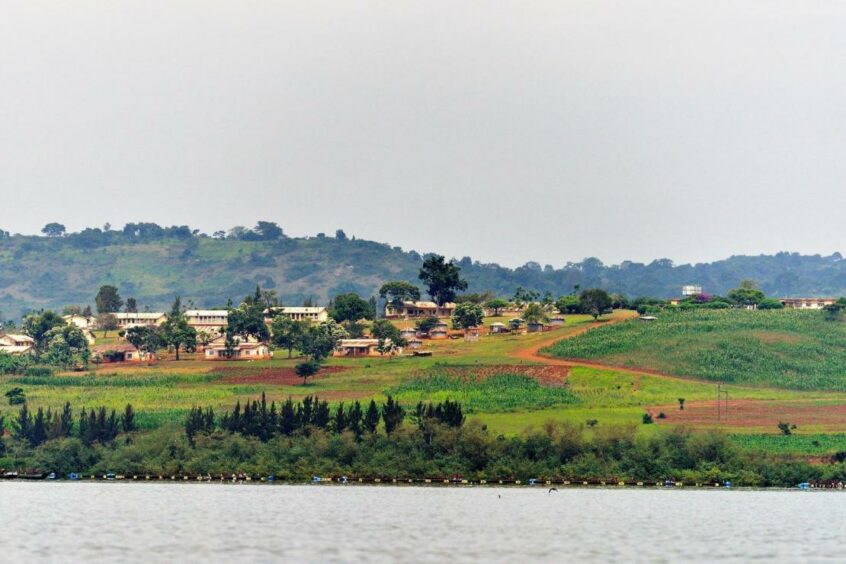 Investments in Africa's oil and gas risk undermining a move to lower carbon energy sources and are at risk of becoming stranded assets, according to a new report.
The report, "Locked out of a just transition: fossil fuel financing in Africa", highlights the role that banks and state-backed funders have played in hydrocarbons.
The report is from a consortium of environmental NGOs. These include BankTrack, Milieudefensie and Oil Change International. The report also has 19 African partners, including 350Africa, AERC from Ghana, and WEP Nigeria.
Financing of at least $132.3 billion has gone into Africa between 2016 and mid-2021. This includes $82.5bn in corporate finance for companies and $49.8bn in direct support for projects.
The single largest backer of these projects is the China Development Bank (CDB). However, North America and Europe account for the largest flow. JPMorgan Chase, Standard Chartered, and Barclays are all in the top five sources of financing.
In the next 10 years, new oil and gas projects worth $230bn are in danger of becoming stranded assets.
Most of Africa's hydrocarbons are exported, rather than used to the benefit of local people, the report states. Jobs are limited and there is often an impact on the environment, in terms of access and water.
Despite the report's objectives, opposition is strong. South Africa, for instance, has defended its rights to develop its own resources as part of its energy transition. Funding is already under pressure, even for gas projects, and foreign governments are moving away from supporting hydrocarbon plans.
Hot list
The report picked out 10 projects. Of those projects at risk it included Mozambique LNG, the East African Crude Oil Pipeline (EACOP) and drilling in Namibia and Botswana's Okavango Basin.
New hydrocarbon projects should be banned and existing financing be phased out. Instead, the focus should be on locally owned renewable projects.
In order to pay for this just transition, the report says that wealthy nations should "fulfil their climate finance commitments, provide debt relief and reparations for historic injustices".
Lead author of the report, Henrieke Butijn, researcher at BankTrack, said commercial banks "like JPMorgan Chase and Standard Chartered can make all the Net-Zero pledges they want but these pledges will not automatically lead to the much-needed short-term steps in ending fossil fuel financing and much less to a true Just Transition".
UK risks
The just transition report highlighted the UK's role in funding fossil fuel plans. Funding from the UK accounted for 12.5% of the total, at $16.5bn. Of this, public funds covered $826 million, while $15.6bn came from banks.
Standard Chartered and Barclays are in the top five of banks, at fourth and fifth respectively, while HSBC comes in at thirteenth.
Standard Chartered provided $1.38bn in project finance and $4.38bn in general corporate finance. The bank is considering funding the EACOP project, which will run from Uganda to Tanzania. In October 2021, Standard Chartered set out a goal of cutting emissions from its financed activity by 30%.
HSBC and Barclays have ruled out participating in this pipeline.
Updated on March 3 at 1 pm with slight corrections to the NGOs backing the report.
Recommended for you

Marsh faces US complaint over EACOP role