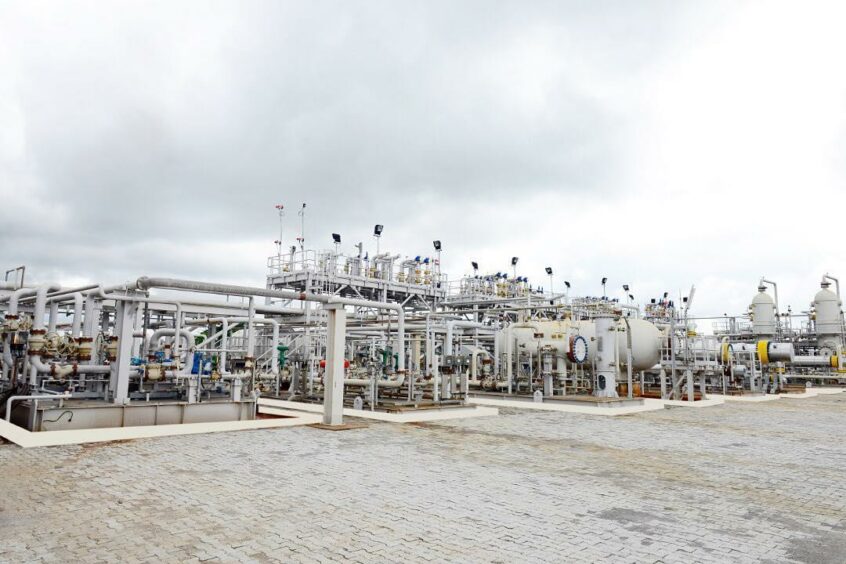 Seplat Energy has appointed Basil Omiyi to takeover as non-executive chairman, while questions are asked once more over the company's deal for ExxonMobil's local assets.
The Nigerian independent said its directors had voted unanimously for Omiyi. He joined Seplat in March 2013 on the board, becoming senior independent non-executive director as of February 1, 2021.
Charles Okeahalam will take over from Omiyi in the senior independent role.
"As the founders of Seplat Energy, ABC Orjiako and Austin Avuru, step off the board and the company moves into the next chapter of its development, Seplat has once again demonstrated its commitment to strong corporate governance in delivering on its promise of appointing an independent non-executive chairman," said Seplat CEO Roger Brown.
Omiyi has more than 40 years of experience at Shell. He was appointed managing director of Shell Petroleum Development Co. (SPDC) in 2004. He retired from Shell in 2009.
He is also the independent non-executive chairman of Stanbic IBTC, a unit of Standard Bank.
Brown said Omiyi's experience would be "invaluable" amid its plans to evolve and mature.
"We will also benefit from the considerable expertise of Charles Okeahalam as Senior Independent Non-Executive Director, especially his experience and knowledge of Africa's economies and its financial markets," the CEO said.
Okeahalam co-founded AGH Capital Group in 2002. Previously, he was a professor at the University of Witwatersrand.
Road bumps
This Day has reported that the Nigerian Upstream Regulatory Commission (NUPRC) has rejected Seplat's plans to buy Mobil Producing Nigeria Unlimited (MPNU). Seplat, in February, said it would pay $1.28 billion for the shallow water unit.
The Nigerian newspaper cited letters from NUPRC head Gbenga Komolafe as rejecting the deal. Mobil, he said, had "failed to follow" the rules on keeping the commission updated. Komolafe said the Minister of Petroleum Resources had not given consent for the deal.
Similar concerns were raised in March, with reports that Nigerian National Petroleum Corp. (NNPC) was exercising pre-emption rights. Seplat has said that MPNU is not a party to the deal and will continue to abide by its obligations. The deal, the independent said, is for MNPU shareholders Mobil Development Nigeria and Mobil Exploration Nigeria.
Seplat acknowledged it had received a letter from NUPRC, as had MPNU's shareholders. The company said it would "further its engagement" with those involved and remains confident of success.
Updated on May 20, at 9:03 am, to show Seplat's acknowledgement of NUPRC's rejection.
Recommended for you

Nigeria launches mini deepwater bid round