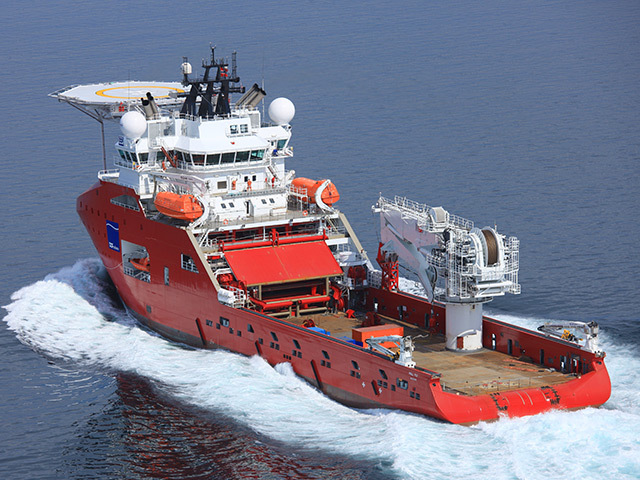 DOF Subsea has landed a multi-million pound contract for work on two construction projects in West Africa.
Under the terms, DOF Subsea's DSV Skandi Singapore and project crew will provide Saipem with project management and technical support in its work on the Congo River Crossing and the Nene and Litchendijilis in Congo.
Giovanni Corbeta, managing director of DOF Subsea, said: "We are thrilled to be awarded this contract by Saipem S.A.
"Both projects play to the strengths of one of our key vessels, the Skandi Singapore, and her experienced crew."
This is DOF Subsea's latest win in a strings of deals. It previously secured work with Teekay Shipping and Statoil earlier this year.
Recommended for you

Mermaid Subsea creating 12 jobs with major decommissioning contract