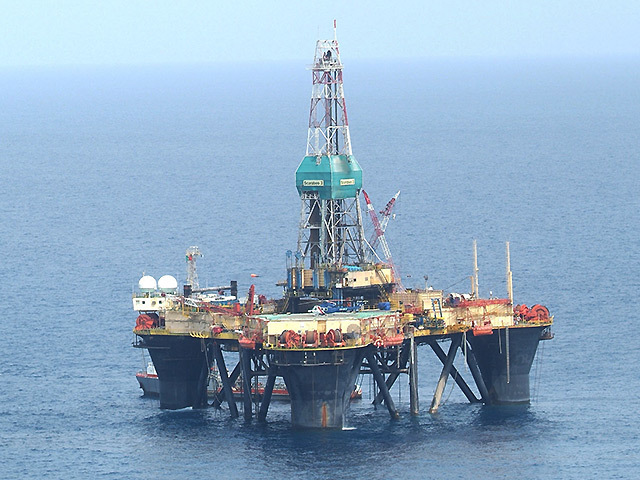 Erin Energy has appointed its senior vice president for exploration and production, Segun Omidele, as new chief operating officer as part of major reorganisation.
Unlikely many boardroom shake-ups Erin's has been carried out as a result of recent drilling and production successes and to support its growth strategy.
Omidele has worked for Erin Energy since 2011 and led the company's technical team in its successful deepwater drilling and completion campaign of the Oyo-7 and Oyo-8 wells, offshore Nigeria.
He has over 35 years of experience in oil and gas, including 28 years with Shell.
Erin chairman and chief executive Kase Lawal, said: "Segun's leadership and knowledge of the business and region have proved exceptionally valuable to our company and I am very pleased he will now serve us as chief operating officer."
Erin said it is one of only two independent exploration and production companies to successfully operate, drill, complete and produce oil and gas in deepwater, West Africa.
Daniel Ogbonna has been appointed Senior Vice President and Chief Financial Officer. He has extensive experience working with financial institutions and holds an MBA from Harvard Business School and a MS in Mechanical Engineering from the University of Michigan.
Christopher Hearne has resigned as SVP and CFO effective September 9, 2015. Hearne has agreed to work with Erin Energy as a consultant to assist with the transition period.
Chris du Toit has been named Vice President, Corporate Finance and Country Manager for South Africa. He has been with the Company since 2014 and has successfully led corporate finance efforts in Africa following Erin Energy's listing on the Johannesburg Stock Exchange last year.
Prior to joining Erin Energy, he was vice president in Macquarie Capital's resources team and was responsible for oil and gas advisory and equity capital markets in Sub-Saharan Africa.
Christopher Heath has been named vice president, Corporate Finance. Heath has been with the Company since 2013 and has served in corporate finance and investor relations roles and will now be responsible for Erin Energy's corporate finance efforts in North America.
Lawal added: "We wish Chris all of the best in his future pursuits and we are excited to have Daniel join as CFO. Daniel's experience and familiarity with our business and the continent of Africa, along with his track record and capital markets experience, will be a valuable addition to our team."
Recommended for you

World Bank open to support Mozambican gas to spur energy access