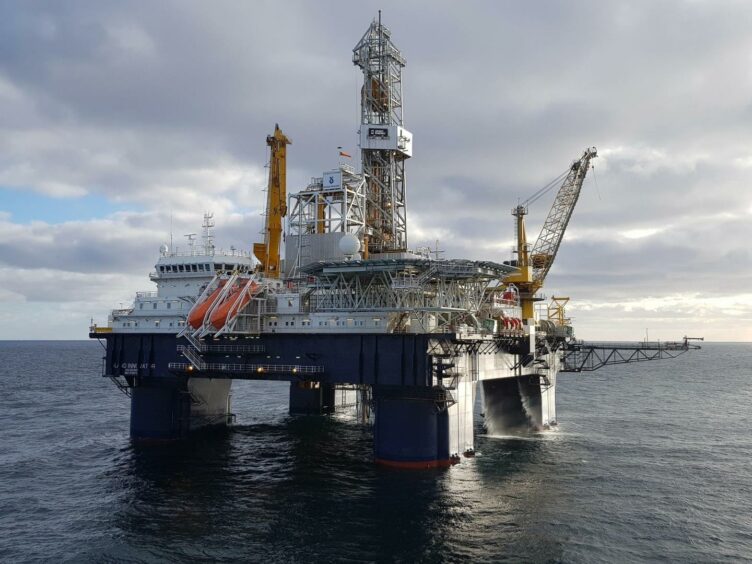 Tullow Oil has chosen Petrofac to carry out well decommissioning offshore Mauritania, replacing Maersk Decom.
Petrofac said the deal had a potential value of more than $60 million.
Petrofac will carry out project management, engineering, planning and plugging and abandonment (P&A) work on seven subsea wells, including two sidetracks. They are on the Banda and Tiof wells.
The contract originally went to Maersk Decom in February 2020. The company is a joint venture of Maersk Drilling and Maersk Supply Service (MSS).
Maersk Decom has since confirmed that the handover of this contract will leave the company with "no further commitments" and that the company will close down.
Petrofac said that, following a mutual agreement, the companies had novated the contract to it. Petrofac will take immediate responsibility for the project.
It expects the offshore scope to start in the fourth quarter of this year and run through into the first quarter of 2023.
Petrofac will handle personnel, asset and equipment, it said. This includes managing the Island Innovator drilling unit and offshore support vessels (OSVs).
Petrofac's asset solutions COO Nick Shorten said the award was "further demonstration of the international demand that exists for the skills and quality of delivery we have established in the North Sea. Since 2016 Petrofac has delivered three successful decom campaigns for Tullow Oil."
Shorten said the company would continue this success for Tullow in "in Mauritania, and across the African continent as we continue to grow our business here".
Maersk has not commented on whether its proposed merger with Noble Drilling will have an impact on its decommissioning JV.
Rig moves
Maersk Decom signed up the Island Innovator rig in December 2021. Rig owner Island Drilling said it expected the decommissioning work would take 75 days. Following this, the rig will return to the North Sea.
The rig is also due to go to South Africa to drill the Gazania-1 well. Eco Atlantic CEO Gil Holzman, speaking this week at the Africa Energies Summit, said the rig would come available a little earlier than expected and was now due to spud in late August or early September.
Recommended for you

Petrofac wins FPSO work from CNR International