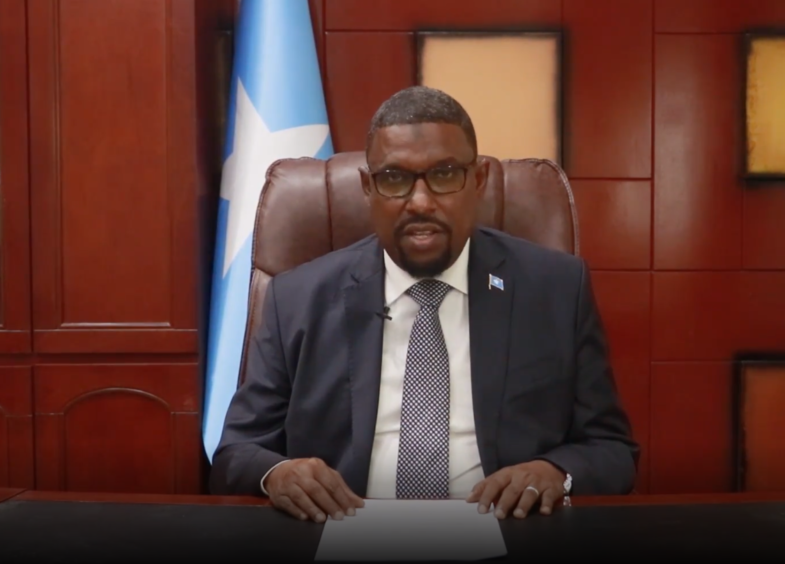 Somalia has announced the appointment of six independent directors to the board of the Somali Petroleum Authority (SPA).
The six directors, each from a different state, will sit alongside another director from the federal government. This is in line with the revenue distribution agreement, which shares any funds between the various parts of the country.
Ibrahim Hussein was appointed to be the role of chairman and CEO of the SPA in July. He represents the federal government.
The SPA's CEO welcomed the new members to the board. "The structure of our board will ensure that all the member states are able to help shape the development of the industry in the interests of the whole country," Hussein said.
"The SPA is committed to rigorous standards of corporate governance in order to achieve our goal of attracting international investment to maximise the economic recovery of the country's oil and gas reserves."
Asha Osman Ahmed as vice chair and member representing Banadir – the area around Mogadishu – joins Hussein.
Ibrahim Ahmed Layte will represent Hirshabelle State, Abdulkadir Aden Mohamud from Galmudug, Ibrahim Abdulkadir Mohamed will from South West, Ahmed Haji Abdi from Jubaland and Abdihafid Ali Dirir from Somaliland.
Mahad Mohamed Sh. Hassan is the last member, representing the government.
There is a seat available for Puntland, but the state has not yet taken it up. The state and Somaliland have taken their own tack on developing oil resources.
Regulation nation
The board oversees the SPA's activities. The regulator will work to develop a sustainable and competitive industry for all the Somali people.
Specifically, the board ensures the regulatory and fiscal regime will follow the best principles of equality, openness, accountability, transparency and non-discrimination.
The Somali Ministry of Petroleum and Mineral Resources set out plans for petroleum ownership and revenue sharing between the federal government and its member states in June 2019.
Somalia launched a first licensing round on August 4. Up for grabs are Blocks 152, 153, 164, 165, 177, 178 and 204. Companies must submit applications by March 12, 2021. TGS is offering data for the round.