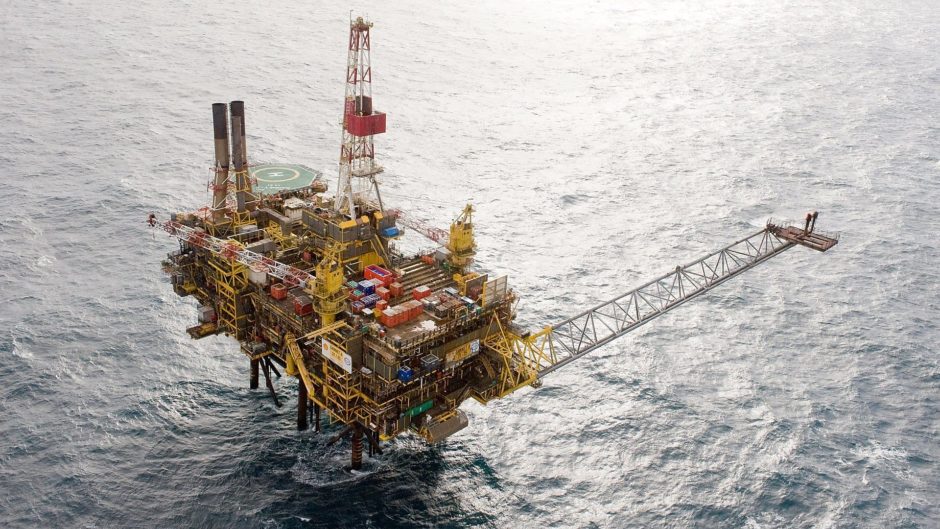 Workers have been flown off a platform in the Central North Sea over fears about an outbreak of Covid-19 on board.
It's understood the demobilisation of crew members took place on two occasions in a matter of days on energy giant Shell's Gannet Alpha fixed offshore drilling installation, around 112 miles East of Aberdeen.
On Sunday, 4 October, a worker with suspected Covid-19 is believed to have been removed from the platform and eventually tested positive for the virus.
Other crew that were identified as having been in close contact with the individual were then flown back to shore as a precaution.
A similar event occurred the next week when, on Thursday, 8 October, an individual showing possible symptoms of the virus was demobilised as a precaution, but eventually tested negative.
Again, workers that were deemed to have been in contact with them were traced, isolated and removed from the platform.
In the last week several Covid-19 cases have been confirmed offshore, something industry leaders have said is reflective of "what's happening in society".
Earlier today BP confirmed that a worker on board the Andrew platform started showing symptoms and later tested positive for the virus.
The oil and gas major said four other workers, who were in close contact with the positive case, were identified and put into self-isolation before being flown off the installation on Monday.
Meanwhile, Shell confirmed yesterday that more than a dozen workers were removed from its Nelson platform after an individual on board was found to have Covid-19.
It follows news last week that at least 16 contractors on board the EnQuest Producer in Cromarty Firth were having to self-isolate after a crew members on the vessel tested positive.
The UK is currently in the midst of a second wave of Covid-19 cases, with local lockdowns and increased restrictions coming into force in numerous areas in an attempt to get a handle on the virus.
The Scottish Government has recorded 1,429 new positive cases in the last 24 hours, while the number of deaths related to the virus has increased by 15.
Gannet Alpha is the centre point of the Gannet complex and processes oil and gas from its six fields.
Oil is exported via the Norpipe Export System to Teesside in the north-east of England, while gas is transported via the Fulmer pipeline to St Fergus in Aberdeenshire.