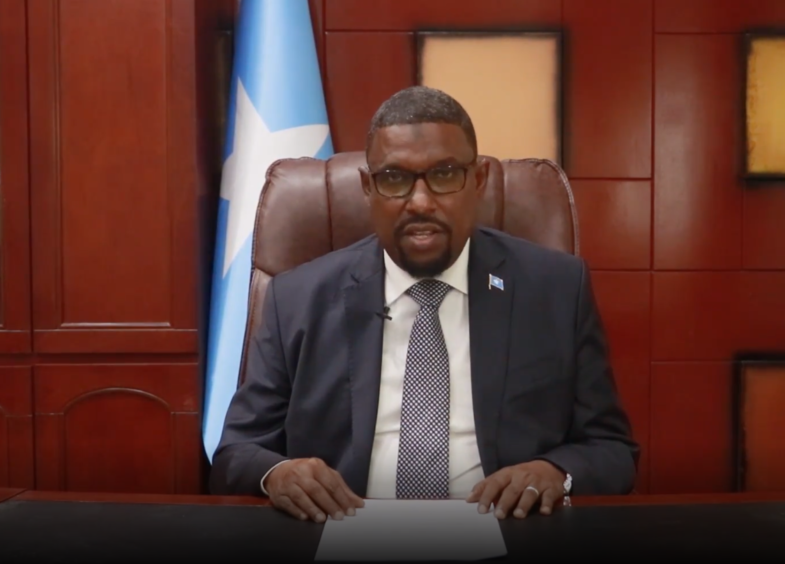 Somalia has announced the appointment of six independent directors to the board of the Somali Petroleum Authority (SPA).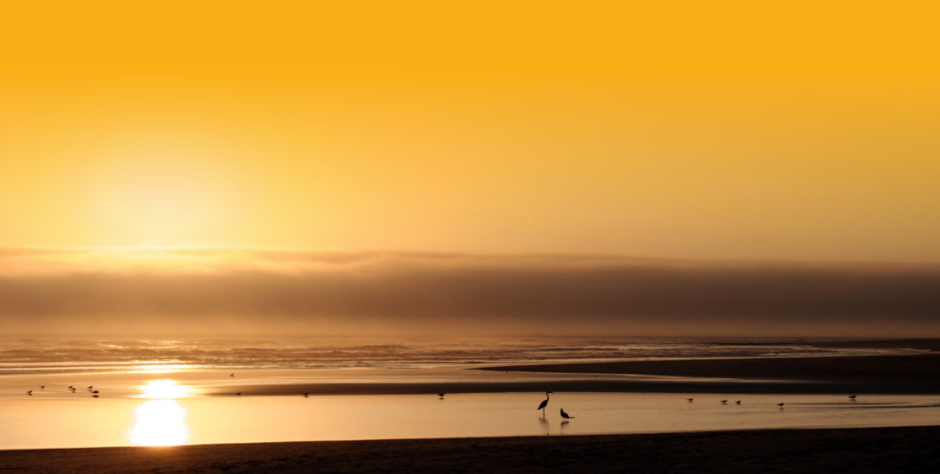 Somali President Mohamed Abdullahi Farmajo has ratified the country's Petroleum Law.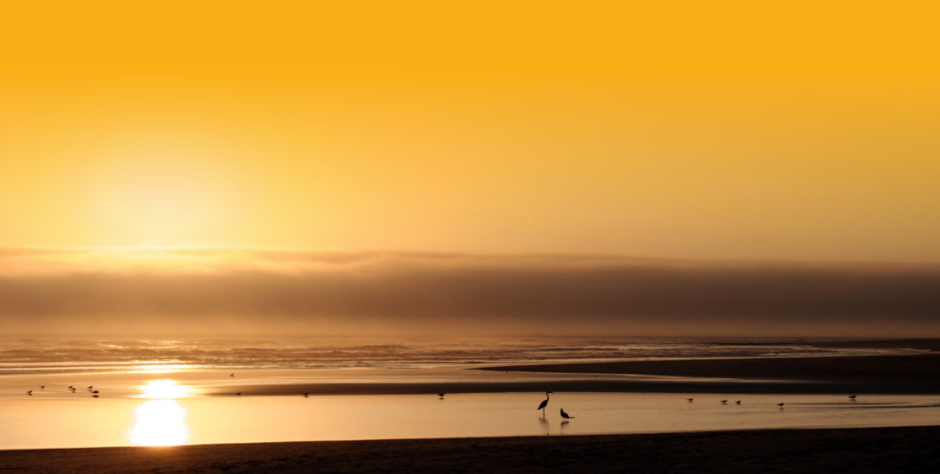 Somalia is taking steps to attract foreign investment to its energy sector but challenges remain, most notably in how the federal government can integrate its policies with those of the state governments.