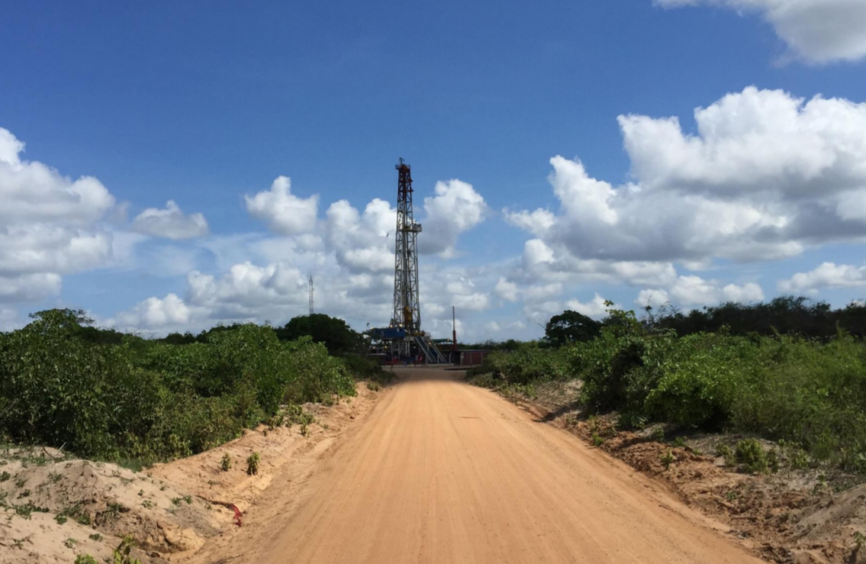 Aminex has completed its farm out of the Ruvuma licence to ARA Petroleum Tanzania, completing a process that began in mid-2018.
The company's Ndovu Resources subsidiary has transferred a 50% stake to ARA and the operatorship of the Tanzanian area.
"We are delighted to finally complete the farm-out and hand over operatorship of the Ruvuma PSA to ARA. Aminex and Ndovu stand ready to provide all reasonable assistance to ARA to help them in this regard and beyond," said Aminex's CEO Robert Ambrose.
"We are also extremely grateful to ARA Petroleum for its support over the past 12 months and look forward to the work programme progressing."
Aminex has borrowed $5 million from ARA over the last 12 months in order to allow it to continue operations. ARA was due to pay Aminex this amount on completion of the farm-out deal. Interest on this debt has also been covered by the interim period costs due to Aminex under the deal.
The government approved the deal earlier this month.
Drilling, seismic
London-listed Aminex now holds a 25% stake in the Ruvuma production-sharing agreement. ARA will carry Aminex fully to production.
The farm-out sees Aminex carried through the drilling and testing of the Chikumbi-1 well, the acquisition of at least 200 square km of 3D seismic on the Ntorya area and the construction of infrastructure. A commercialisation study on the project from io called for production of 140 million cubic feet per day.
The carry is worth up to $35 million for Aminex's 25% stake. As such, the entire spend during the programme is up to $105mn, covering Aminex and ARA's 75% share.
ARA plans to call an operating committee meeting shortly. At this, the new operator will present its plans for the drilling of Chikumbi-1 and the 3D seismic acquisition.
Scirocco Energy holds the remaining 25% in Ntorya. The company in April said the well would require a minimum spend of $15mn, while the seismic would be $7mn. Scirocco  was previously called Solo Oil.
The companies must carry out this work by April 2021, under the terms of the licence extension. This is unlikely to happen in time so the operator will apply for an extension.
Scirocco is working on plans to "explore value realisation options" for the Tanzanian asset.
Updated at 1:52 pm to correct Solo Oil's name to Scirocco Energy.