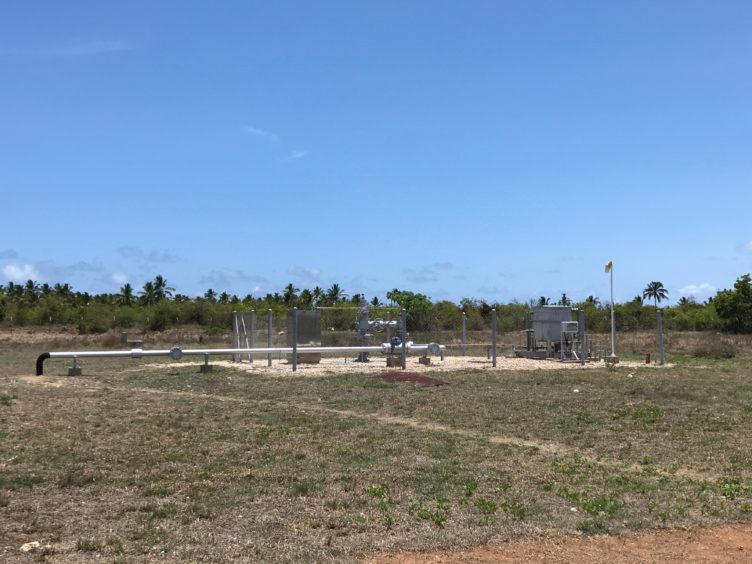 ARA Petroleum Tanzania (APT) has set out a path to first gas at Tanzania's Ruvuma production-sharing agreement (PSA).
APT's partners, Aminex and Scirocco Energy, provided updates on the new operator's plans. The companies will acquire 3D seismic on a 454 square km area in the second and third quarters of 2021.
Plans for the Chikumbi-1 well will kick up a gear in early 2021. Civil works for the well pad will begin, in addition to securing long lead items. APT plans to drill the well in January 2022.
APT will submit the full field development plan to the Tanzanian authorities by the end of 2022.
Spending in 2020-21 is forecast at $23 million. Aminex is fully carried for its 25% stake in the works. Scirocco's 25% share is $5.7mn.
Aminex's CEO Robert Ambrose said the moment was "long overdue" but that there were exciting times ahead for the company.
"Aminex can now concentrate on progressing initiatives that offer value creation for the company. Furthermore, this in depth, high value work programme will eventually see Tanzania benefit from the supply of affordable and much needed lower-carbon energy and provide significant revenues for the company."
Making plans
The government agreed to extend the Ruvuma licence to April 2021. The companies acknowledged that securing another extension for the PSA would play a part in their plans.
Aminex and Scirocco said the seismic shoot was substantially more than required under its licence commitments. The companies will use data from the acquisition to identify sites for development wells and for planning infrastructure.
Scirocco's CEO Tom Reynolds said the company was "very encouraged by the progress made by the APT team in the short time they have been on licence as operator and the [joint venture] is benefitting from the significant work already put in by APT prior to formalisation of the farm-in".
The planned work "sets out a clear roadmap of intensive operational activity which will better define the potential of what we believe to be a world class discovery in Ntorya. Now, with a clear understanding of the programme and associated budget, we can better engage with interested parties regarding our potential sales review, while simultaneously assessing our funding options for our share of the proposed work programme in the event that we remain within the JV through this work programme."
Recommended for you

Africa Oil rides expectations with drilling in Namibia, Nigeria