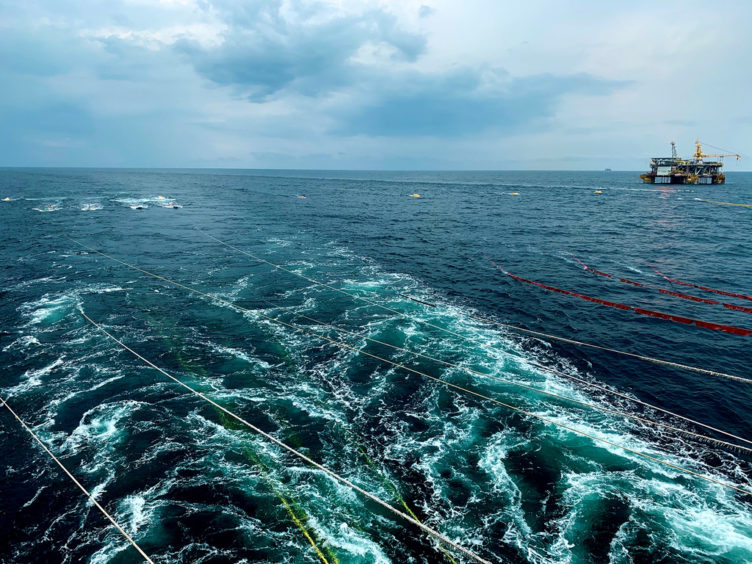 Equatorial Guinea expects foreign direct investment in 2021 could reach $1.11 billion, according to the energy ministry, while production is expected to increase.
Companies have made firm commitments of $832.4 million, along with contingent investments of $370.6mn. Going into 2019, Equatorial Guinea set out plans for $2.4bn in investment. In 2020, it predicted FDI would reach $1bn.
The Ministry of Mines and Hydrocarbons issued the forecasts following meetings in Malabo and Bata. The government took a conciliatory line on spending plans this year, in recognition of the industry's challenges.
In particular, the ministry approved extensions to plans. It approved companies to carry on working on studies this year, allowing drilling to be pushed back to the end of 2021 or into 2022.
"Equatorial Guinea remains committed to providing an enabling environment for companies to operate in the country in good and bad times. We will continue to engage with all operators to make sure that the best measures are taken to support the recovery of upstream activities," said Minister of Mines and Hydrocarbons Gabriel Mbaga Obiang Lima.
COVID-19 and the oil price crash have had an impact on Equatorial Guinea, which led to "considerable cuts" in 2020 spending plans.
Investment year
2020, which the country designated the "year of investment", was a success despite "challenging conditions", Obiang Lima said. He singled out modular refinery plans and gas-based manufacturing as playing a role in Equatorial Guinea's recovery in 2021.
The ministry's statement highlighted plans for drilling this year in the Trident Energy-operated Block G.
Trident began acquiring 4D seismic on Block G in January. The licence contains the Ceiba and Okume fields. The company expects results from the survey by the end of 2020. This will set up "new development opportunities in 2021 and beyond".
At the beginning of 2020, Equatorial Guinea set out plans to increase production by 20,000 barrels per day. It also planned to construct two modular refineries.
Recommended for you

Island Innovator arrives in EG for Trident, Kosmos drilling