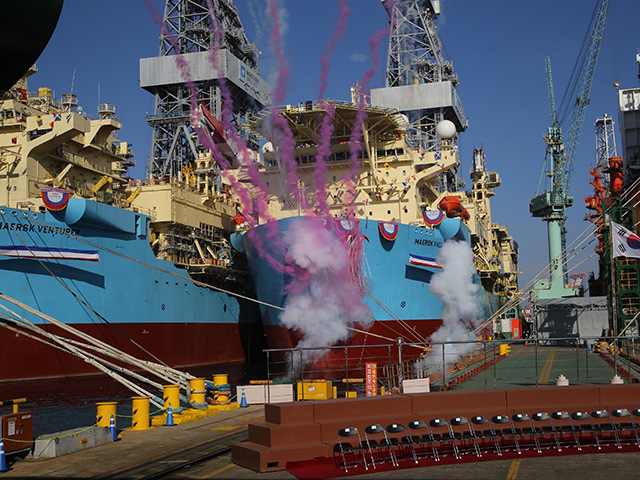 Tullow Oil has chosen Maersk Drilling to provide an ultra-deepwater drillship for work on the TEN and Jubilee fields, offshore Ghana.
Maersk Drilling said it had received a conditional letter of award from Tullow Ghana for the Maersk Venturer. Ghana's Rigworld will support Maersk Drilling.
Should the contract be finalised, the Maersk Venturer would return to Ghana, where it finished working for Tullow in 2020. The drilling company has warm stacked the rig in Las Palmas, Spain.
The contract will run for around four years, starting in the second quarter of 2021. Maersk Drilling has estimated the total value is $370 million, excluding additional services and performance bonuses.
Maersk Drilling said the contract had a progressive day rate. That said, after the first 18 months, there is a provision to shift to a market-linked day rate.
Confidence again
"We're delighted to get this opportunity to secure a long-term contract for Maersk Venturer, as Tullow once again shows confidence in Maersk Drilling's ability to deliver stable and highly efficient operations to their major development projects in Ghana," said Maersk Drilling's CEO Jørn Madsen.
"This also means that we will be able to continue our work with the Ghanaian community and local suppliers who have previously contributed to our West African operations."
Final approval for the contract relies on various regulatory conditions.
Tullow warned in January that production in Ghana would fall, from 52,400 barrels per day in 2020 to 40,500 bpd in 2021. The pace of decline is particularly steep at the TEN project, with output falling from 23,000 bpd to 16,200 bpd.
The first focus for drilling is likely to be Jubilee. Tullow said it expected to start another production well on this field in the third quarter.
Maersk Drilling signed a deal with Tullow in January 2018 for a four-year contract in Ghana. Tullow terminated the contract about a year and a half early, in June 2020.
Recommended for you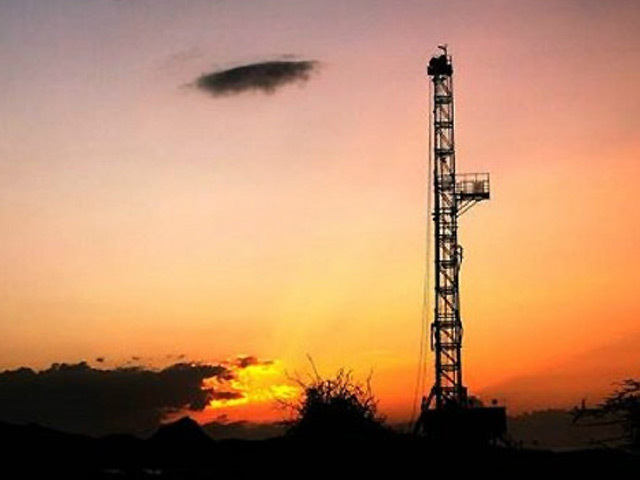 Tullow Oil hits goals, rethinks Kenya plan