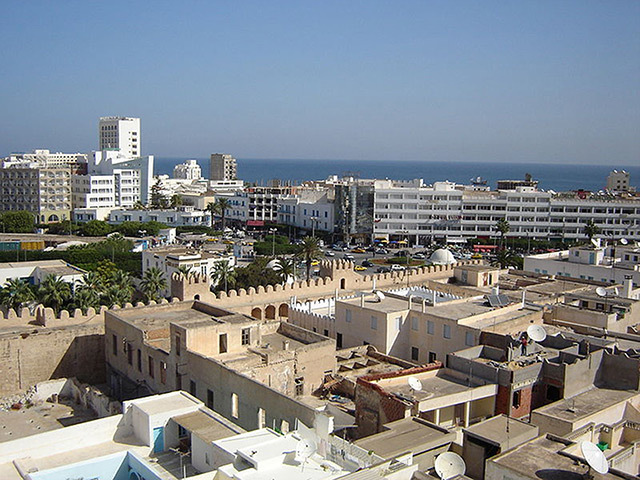 Serinus Energy's "shackles are off", the company's CEO Jeffrey Auld has said, with a newfound focus on generating cash and modest drilling plans.
The minnow will focus on its existing assets, in Romania and Tunisia, and "demonstrate the underlying business", Auld continued.
"At the start of 2020, we thought that was going to be our year, with strong commodity prices and a good beginning. By March, that plan had failed," he continued.
However, Serinus focused on tackling its debt problems. As of December 22, the company was debt free. It paid the European Bank for Reconstruction and Development (EBRD) $16.5 million, with the lender taking a 9.9% stake in Serinus.
Serinus is a simple story but with a complicated capital structure, Auld said. Removing this debt will allow it to focus on development options.
"Essentially, Serinus borrowed money to drill expensive exploration wells. You shouldn't use debt to drill risky wells," Auld said. There are times when debt may be an appropriate option, he said, such as in building a gas plant in Romania.
"There are different types of capital demand. We're going to give equity investors a breather this year – it's the prudent thing to do."
Return on investment
The company does not plan to return cash to shareholders through dividends, Auld said.
"It's hard to justify dividends when we can drill a well in Romania and get an internal rate of return of 143%. Or when installing a pump in Tunisia can boost production so that costs are paid back in 35 days. Shareholders should demand the option that provides the highest IRR. We're not at the point where [dividends] come into question."
Serinus spudded a well in Romania on January 16, close to the Moftinu gas plant. The plan is to tie gas production from the well into the existing plant.
Meanwhile, in Tunisia, the plan is to workover wells and install pumps at the Sabria field, where recovery rates have historically been low.
"When we've got that growth demonstrated, we can start to do multi-path developments and more exploration in Romania. This year, we're focused on showing what the assets can do."
Auld rejected suggestions that Serinus' assets were too dissimilar. "I like concentrated businesses, when I was asked to step in [at Serinus] I slimmed down the assets to those two, in Romania and Tunisia."
At the heart of the company's operations is a reliance on local workers. "In Romania, we have Romanians, they're the experts in the region. It's the same in Tunisia. They've worked on those fields, while it's our job to allocate capital and support those business units."
Tunisian troubles
Companies have encountered challenges around working in Tunisia, driven by local protests about a lack of opportunity.
"After the 2018 shut-ins, a tremendous amount of jobs were lost. People couldn't afford to do it again and there's less support" for the Union Générale Tunisienne du Travail (UGTT). The impact of strikes on industry in the region has been harmful, Auld continued.
Local protests have hit Serinus' operations less hard than others, with Auld attributing this to the company's employment of locals.
"We have six days' worth of storage facilities on Sabria. We have to resolve problems quickly or shut in production. There are still protests but not to the same extent, we've not shut in production. Drilling on Sabria cannot be allocated on a risk-adjusted return basis until we have a higher level of comfort on what's going on."
Recommended for you

Japan signals African energy support at Tunis meeting