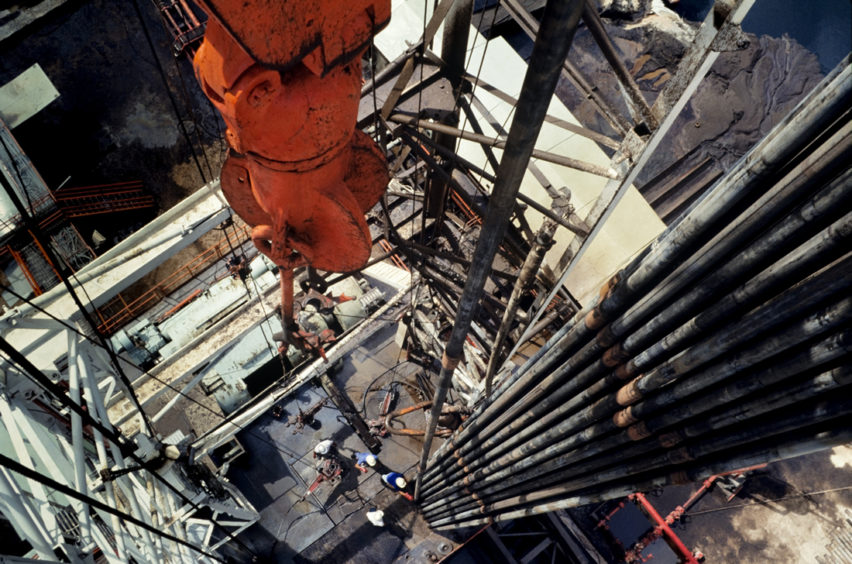 Panoro Energy has struck a deal to buy assets owned by Tullow Oil in Equatorial Guinea and Gabon for up to $180 million.
The Oslo-based company will gain a 14.25% working interest in Equatorial Guinea's Block G and another 10% working interest in Gabon's Dussafu Marin permit.
Trafigura will provide an underwritten debt facility of up to $90mn. Panoro plans to raise another $70mn through a private placement.
Panoro will pay $5.6 per 2P barrel. The deal will add 6,900 barrels per day of net production to Panoro in 2021, increasing 2P reserves by 25mn barrels net.
"It's a transformational deal," Panoro's CEO John Hamilton told Energy Voice. "We have incredibly supportive shareholders, who have encouraged us to grow. Sometimes the stars and the moon align and we have had a great coming together with Tullow."
Tullow's CEO Rahul Dhir said the agreements would "have a positive effect on our financial position as we look to further reduce our net debt and continue constructive discussions with our creditors. These transactions are also in line with our strategy of investing our capital on cash-generative, high return investment opportunities in our core portfolio."
Assets
Buying more equity in the Dussafu licence was a "no brainer", given the company's history. Work in Gabon was derailed by the headwinds of 2020 but should resume shortly. Panoro and BW Energy intend to finish the Tortue development with the drilling of two wells, in summer.
They also plan to drill another exploration well, possibly as early as April, on the Hibiscus structure. This will follow up an earlier discovery.
Where Dussafu is still an early stage asset, Block G is "mid life", Hamilton said. "It's operated by the right people", with Trident Energy and Kosmos Energy.
"The real upside in Equatorial Guinea is running the business as efficiently as possible and drill out the contingent resources. There is exploration potential within the block but not as big as the exposure on Gabon."
The deals "will establish Panoro as one of the world's leading independent E&P companies focussed on Africa. We are purchasing high-quality, low operating cost assets, substantial production and material reserves in West Africa," said Hamilton.
Panoro has been working on Gabon's Dussafu licence since 2007, holding a 7.5% stake in the area already.
The government of Equatorial Guinea has been welcoming, Hamilton continued, with the company keen to show it is a good corporate citizen. He also noted the recent hiring of former Tullow executive Tim O'Hanlon.
Returns
The company expects to recover its investments – before capex – in less than two and a half years. As a result of the predicted free cash flow, Panoro could begin paying dividends in 2023.
Panoro will pay an initial cash price of $89mn for the stake in Block G, which contains the Ceiba and Okume assets. Current net production is around 4,500 bpd, while Panoro said this could grow to 8,000 bpd in 2023-25.
If production averages more than 5,500 bpd in a year, additional payments are due to Tullow. This may be up to $16mn.
Panoro will pay $46mn for the 10% stake in Dussafu. This will take the company's 2P reserves to around 19mn barrels and production to around 2,800 bpd, from 1,200 bpd.
Panoro may also pay contingent sums of $16mn in Equatorial Guinea, depending on production, and $24mn in Gabon. Once both deals have completed, Tullow will receive another $5mn.
While Panoro has expanded in West Africa, Hamilton noted the continuing importance of Tunisia. "There's lots of running room in Tunisia, which is another mid-life asset. This gives us diversification and production across more countries."
Recommended for you

Vaalco balances caution with expansion in formative year