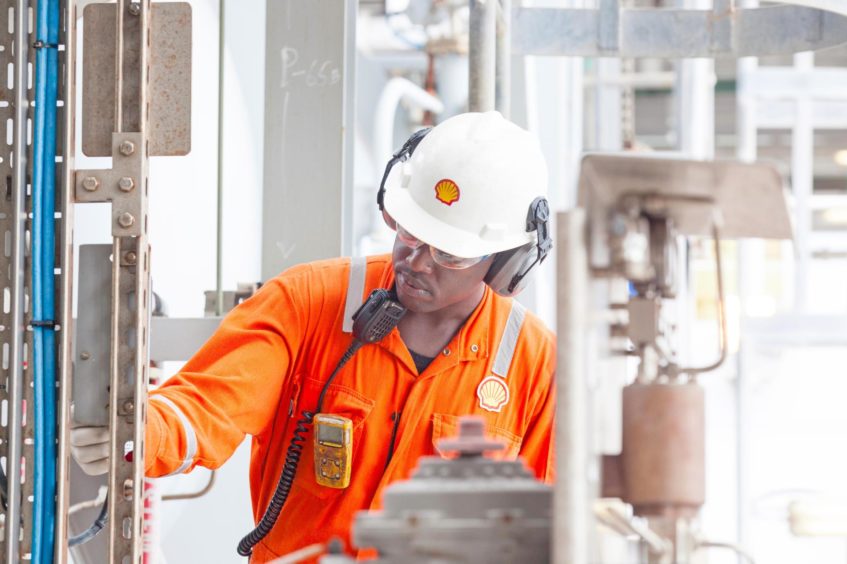 Shell is "reviewing" further sales of assets in Nigeria, the company said.
This comes amid environmental pressure linked to leaks and spills.
The company's CEO Ben van Beurden, speaking in today's strategy day, said Shell was reviewing "positions that continue to be challenged from an environmental perspective. A particular point of attention is onshore oil in Nigeria."
Over the last 10 years, it has reduced its onshore licences by half, he said. The company now has 15 OMLs in Nigeria.
"Unfortunately, our remaining onshore oil position continues to be subject to sabotage and theft despite our efforts to reduce and respond to this illegal activity," he said. "In this context, we are reviewing material portfolio options for onshore oil."
Van Beurden said Nigeria continued to be a "heartland" for the company.
"You can see this from our decision to expand Nigeria LNG and our drive to further develop our deepwater assets." Shell supplies gas to domestic and international markets from Nigerian sources.
Core strength
The Shell executive commented on plans for Nigeria during discussion of the company's upstream pillar. The focus will be "more focused, more resilient and more competitive".
The Anglo-Dutch super-major plans to continue upstream sales, as seen onshore in Egypt and the Philippines. It intends to raise around $4 billion per year through such sales in the near term.
In January, the company completed the sale of a 30% stake in Nigeria's OML 17 to a local company for $533 million. This continues a trend of sales to indigenous players.
Shell has also made a commitment to end flaring by 2030. Selling onshore assets in Nigeria would likely help such a drive.
Nigeria is one of Shell's nine core upstream positions. The company will invest 80% of upstream capital spending in these nine areas, with an emphasis on deepwater.
Earlier this year, a Dutch court ordered Shell to pay compensation to two communities for an oil spill in Bayelsa State. A UK court will issue a ruling on another case involving Nigerian pollution this week.
Recommended for you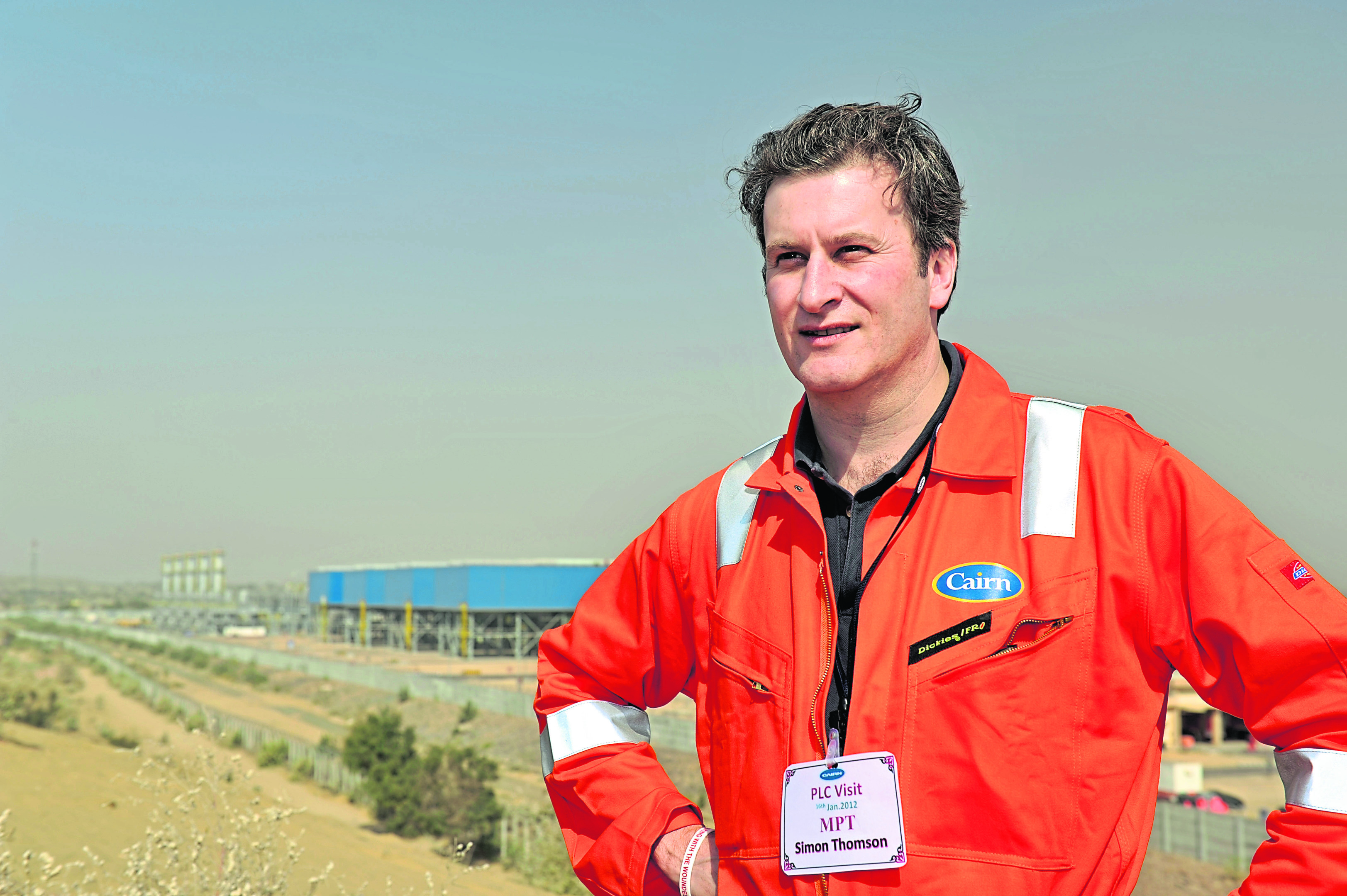 Cairn, Cheiron complete Shell deal in Western Desert