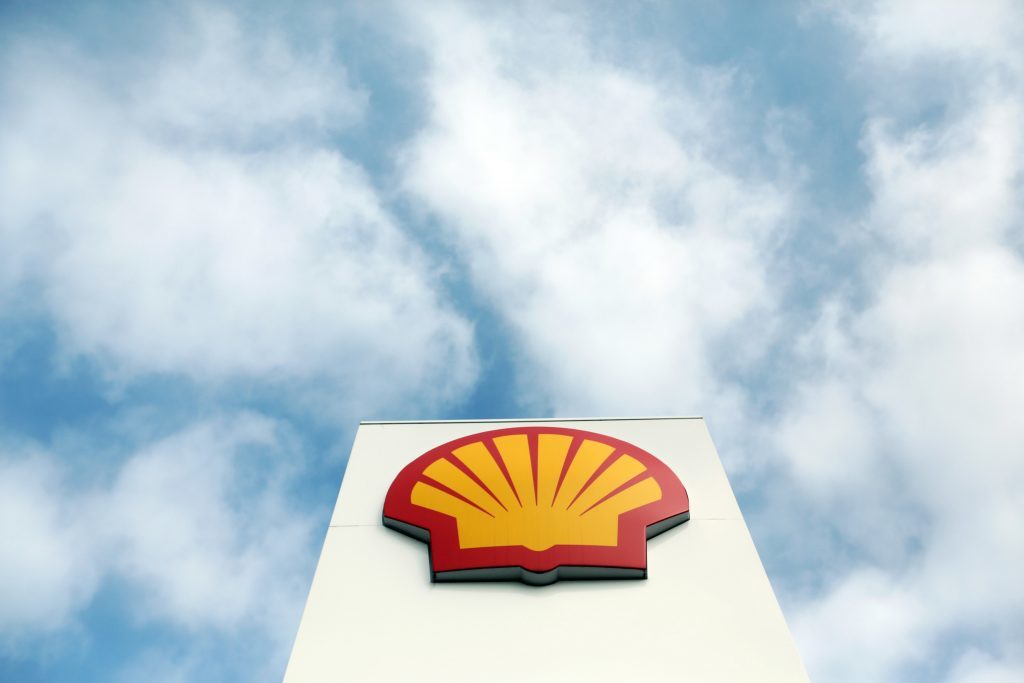 Shell has signed an agreement to sell onshore Egyptian assets to Cheiron Petroleum and Cairn Energy for $646 million.
The buyers may go on to pay additional payments of up to $280mn between 2021 and 2024. These will be triggered by the oil price and further exploration.
Cheiron and Cairn are buying stakes in 13 onshore concessions and Shell's 50% stake in Badr El-Din Petroleum Co. (Bapetco). The deal is expected to complete in the second half of the year. It will have an effective date of January 1, 2020.
Cairn said the deal would provide it with working interest production of 33,000-38,000 barrels of oil equivalent per day, with operating expenditure of less than $6 per boe. There is also potential for growth, it said.
Cheiron and Cairn plan to finance the deal with a reserve-based lending (RBL) facility of up to $350mn and a joint junior debt facility of $100mn. Existing cash on balance sheet will also be contributed.
"Today's announcement is consistent with Shell's efforts to shift our upstream portfolio to one that is more focused, resilient and competitive" said Shell's Upstream Director Wael Sawan.
"The deal will deliver value to Shell and to Egypt. It will enable Shell to concentrate on its offshore exploration and integrated value chain in Egypt, including seven new blocks in the Nile Delta, West Mediterranean and Red Sea. It will help Egypt maximise the potential of its onshore assets through new investment, helping secure energy and revenue for years to come."
Buyers' stake
Cairn and Cheiron are taking 50% of the assets each and are on the hook for equal shares of future contingent costs.
Cairn's CEO Simon Thomson said the deal for Shell's Western Desert assets was "an important step in our strategic ambition to expand and diversify our producing asset base, bringing material reserve and production additions and offering significant exploration potential.
"We are delighted to be entering a country that has significant oil and gas growth opportunities where the government has created an attractive environment for inward investment. Our joint venture with established Egyptian operator Cheiron creates a strong partnership with extensive experience and complementary strengths across the upstream value chain."
The purchase comes as Cairn has also set out plans for the selling off of stakes in the North Sea to Waldorf Production.
Cheiron's CEO David Thomas welcomed the formation of a partnership with Cairn and the "opportunity to work with Bapetco, one of the pre-eminent and most successful companies in the country.
"Cheiron and Cairn have highly complementary industry skills and experience and the partnership will add material value to the concessions through the pursuit of a range of growth opportunities, from mature field production optimisation to new exploration initiatives."
Assets
The deal covers a 100% stake in the Obaiyed, North Umbaraka, Badr el Din (BED) fields, Sitra, North Alam El Shawish, and North Matruh. It also covers a 52% interest in North East Abu Gharadig, where Shell Egypt works with Apache Abu Gharadig.
It includes a 40% interest in Alam El Shawish, where Shell Egypt is partnered with North Petroleum International and Neptune Energy Alam El Shawish. The 100% owned onshore exploration assets are South East Horus, West El Fayum, and South Abu Sennan
Shell also reported it had recently acquired seven new offshore concessions. In the West Mediterranean, it is working on the North Marina and North Cleopatra in the Herodotus Basin as operator. It is partnered with Chevron's subsidiaries, Noble Energy Egypt I and Noble Egypt Energy II, and Tharwa Petroleum.
It is also the non-operator of North Ras Kanais in partnership with Total E&P Egypt Offshore Western Desert as operator. Tharwa Petroleum and Kufpec Egypt are also involved.
In the Red Sea, Shell Exploration & Production (93) holds two concessions as operator. It has Block 4 in partnership with Mubadala Petroleum (Red Sea Block 4) Holding RSC and Tharwa Petroleum, and Block 3 with Tharwa Petroleum Company.
Finally, in the West Nile Delta, Shell's BG Delta acquired last year Blocks 4 and 6 as operator in partnership with PICL (Egypt) Corp. Seismic activities are underway.
Recommended for you

Capricorn considers options in warning to Tullow merger plan